Apple Pay launches in Australia with limited card & retailer support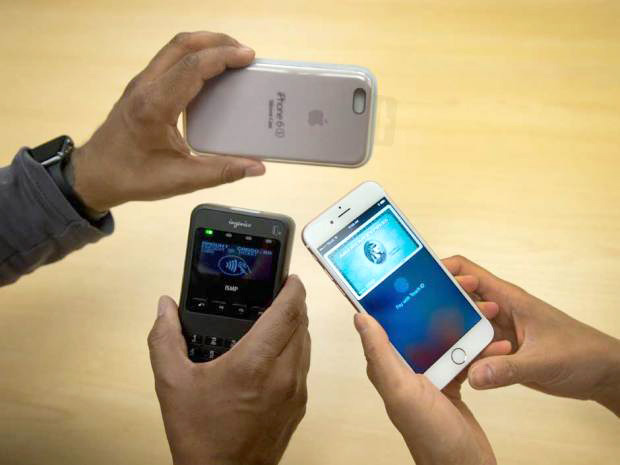 On Thursday local time Apple launched Apple Pay in Australia, relying on the same American Express partnership it used to introduce the platform to Canada earlier in the week.
No co-branded cards are currently supported, and only stores equipped for AmEx wireless payments are accepting transactions. This does include major chains though, among them Coles, Harvey Norman, Starbucks, Woolworths, and others.
Like Canada, Australia is typically better-equipped than the U.S. for wireless payments. Related technologies such as chip cards have been common in the region for some time.
AmEx isn't a popular card brand outside of the U.S., but Apple Pay head Jennifer Bailey recently explained that the company functions as both a card issuer and payment network operator. That makes it a convenient spearhead, even if Apple will need partners like Visa and MasterCard to have much global reach.