Apple Music rival Tidal taps 3rd CEO in 8 months, promises focus on live & exclusive content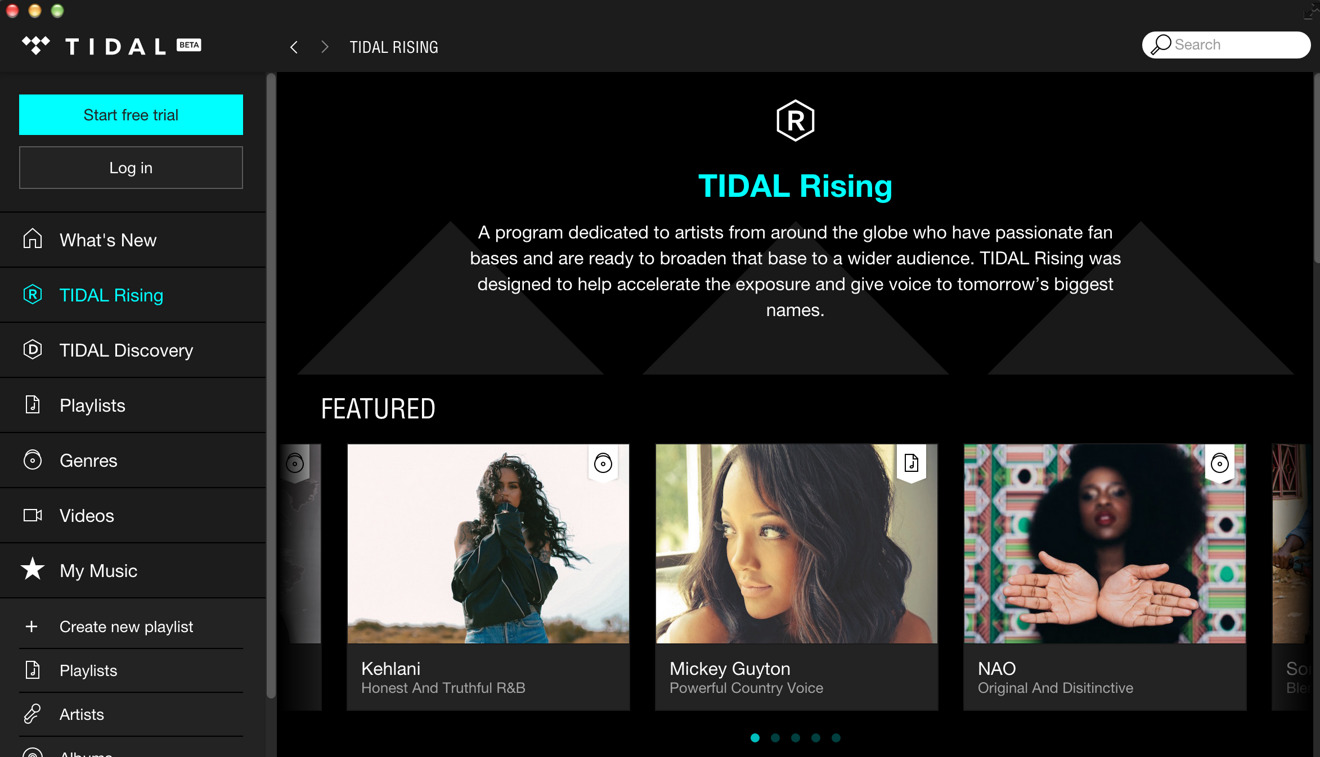 Beleaguered streaming service and Apple Music competitor Tidal on Wednesday announced the appointment of former SoundCloud executive Jeff Toig as its new CEO, marking the company's third chief executive in a span of only eight months.
Toig was previously the chief business officer at SoundCloud, and is promising to revamp Tidal by controlling costs and focusing on the service's unique aspects, according to The Wall Street Journal. These include its exclusive concerts and live-streamed events, and in some cases the chance to meet artists like Rihanna.
Owned by rapper Jay Z, Tidal launched in April with 19 other artists and bands owning small stakes in the company. Despite this backing, and exclusives from musicians like Prince, Beyonce, and Nicki Minaj, it has struggled to gain marketshare versus players like Spotify, Pandora, and Apple Music.
Tidal has about 1 million subscribers, whereas even Apple Music has approximately 6.5 million. Spotify counts 22 million paid customers, plus almost 80 million on its free ad-supported tier.
Andy Chen — who headed Tidal's previous incarnation, Aspiro — was fired after just a month at the new company. Peter Tonstad served as an interim CEO, but left in June.
While searching for a new permanent head, the company talked with other streaming services about a potential merger, Journal sources said. Those conversations were only exploratory though, and no deals are thought to have been secured.
Tidal typically costs $10 per month — like Spotify or Apple Music — but also offers a unique $20 tier with lossless audio. Another distinguishing aspect is that the service pays higher royalties than its competitors, making it more artist-friendly.