Google to shut down Songza on Jan. 31, migrate listeners to Google Play Music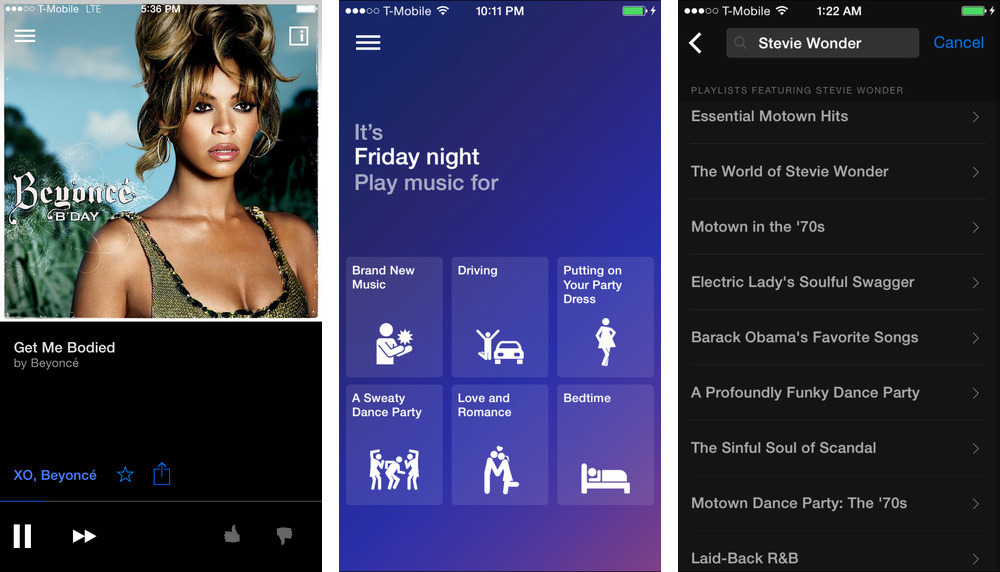 Google will officially shut off Songza at the end of January, leaving a two-month window for listeners of the streaming service to migrate to Google Play Music, according to an announcement.
The move is possible because Play Music has been upgraded with Songza's core features, VentureBeat reported on Wednesday. Contextual playlists were added in October last year, and free ad-based radio became an option in the U.S. this past June. With the radio option available in Canada as of today, Songza's former American and Canadian markets are now covered.
Accounts ported to Play Music should automatically carry over all playlists, upvoted songs, and stations, the latter including recents and favorites. All listeners are being notified of the changeover, but will have to opt in to a Play Music account.
Songza's four co-founders will remain with Google, where they will help integrate the music streamer's features to all 60 markets Play Music currently operates in.
Google took over Songza in July 2014. At the time it promised that "no immediate changes" were planned beyond improving the service.
Competition in the music streaming industry has greatly intensified during 2015. Tidal launched in April, followed by Apple Music in June. Last month, Pandora acquired Rdio for $75 million.