Apple Remote app for Apple Watch, iOS now compatible with Apple TV tvOS 9.1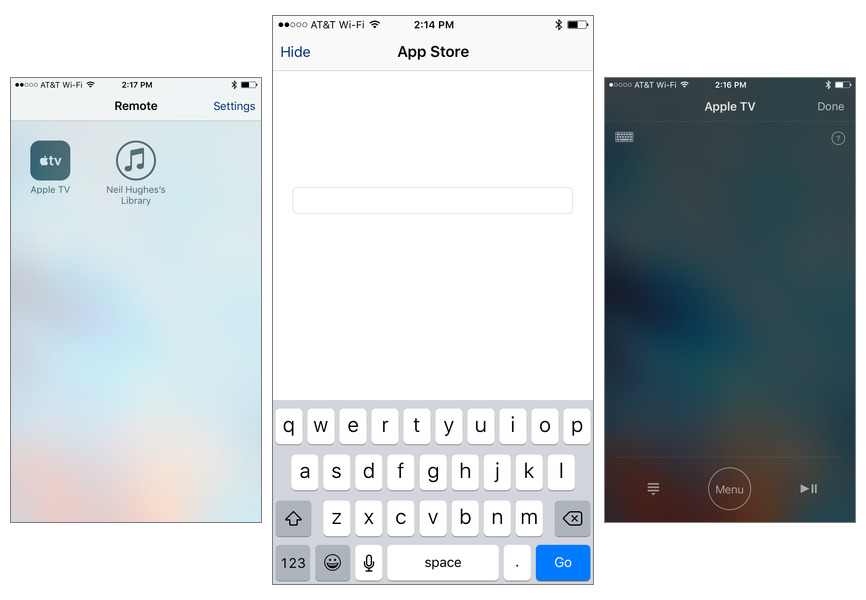 Tuesday's release of tvOS 9.1 added support for Apple's official Remote app both on iOS devices as well as the Apple Watch, offering alternative Apple TV input methods from the Siri Remote.
Upon updating a fourth-generation Apple TV to tVOS 9.1, users will be able to discover their set-top box via the Apple Remote app. Once connected, users can swipe on their iPhone or Apple Watch display to navigate the new Apple TV.
The tvOS 9.1 update also brings support for virtual keyboard input on an iPhone or iPad. This makes text entry when doing activities, like searching the App Store, much easier.
When a text field has been opened on the Apple TV, the Remote app on an iPhone will display an empty field and virtual keyboard for typing. The currently-open app is also named at the top of the screen.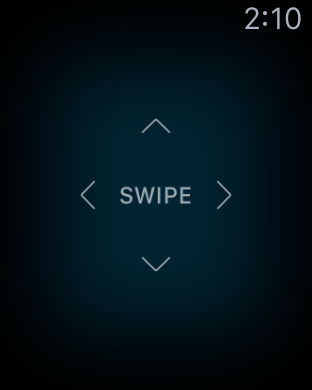 Users can hide the virtual keyboard if they wish to navigate. If a keyboard entry option remains, a small keyboard icon will be displayed in the upper left corner of the app.
Users discovered the new Apple TV was incompatible with Apple's own Remote app for iOS and watchOS when the fourth-generation set-top box launched in late October. Previously, users could rely on the Remote app to control the second- and third-generation Apple TV.