Official White House photographer uses iPhone to capture intimate presidential moments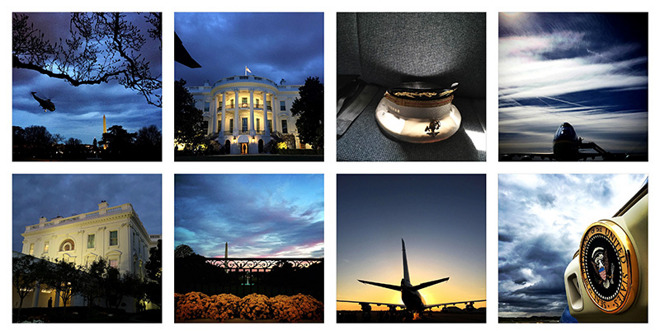 AppleInsider may earn an affiliate commission on purchases made through links on our site.
Pete Souza, President Barack Obama's Chief Official White House Photographer, posted his annual "Year on Instagram" collection of photos to the Web on Monday, this year selecting only images shot on iPhone.
The 58 square format shots curated from Souza's Instagram account appear in a Medium post along with some background on the photographer's process and equipment.
"My approach to my Instagram feed continues to be all square photos are taken with an iPhone, and full-frame horizontals and verticals are taken with a DSLR (usually a Canon 5DMark3, but I've also posted some from Sony, Nikon and Leica cameras)," Souza said.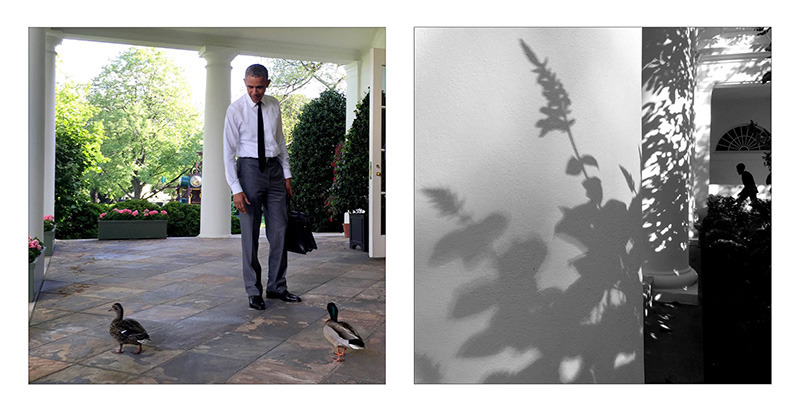 For this year's selection of Instagram photos Souza said he decided to feature only square images taken on iPhone, as the format is believed by some to be the social photo-sharing site's defining feature. Aside from Hipstamatic, Souza doesn't mention the use of image editing or filter apps.
Apple CEO Tim Cook tweeted out a link to Souza's post, calling the photography "stunning."
The photo presentation includes shots from around the White House grounds, Air Force One, various seasonal events and more, captured using a variety of techniques. President Obama is seen in only a handful of images.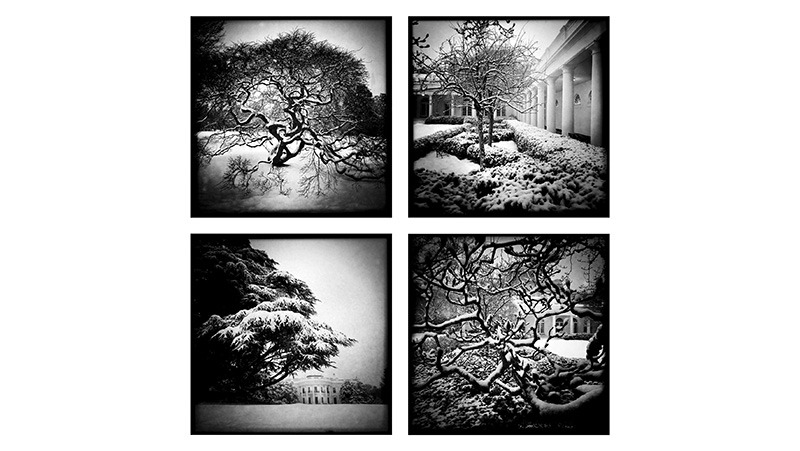 Souza plans to release a Year in Photos collection in the near future, focusing on DSLR images instead of those captured on iPhone. More candid behind-the-scenes shots of President Obama's last year in office will be available on Souza's Instagram feed next week.