GM sides with Lyft in ridesharing war with $500M investment, self-driving car partnership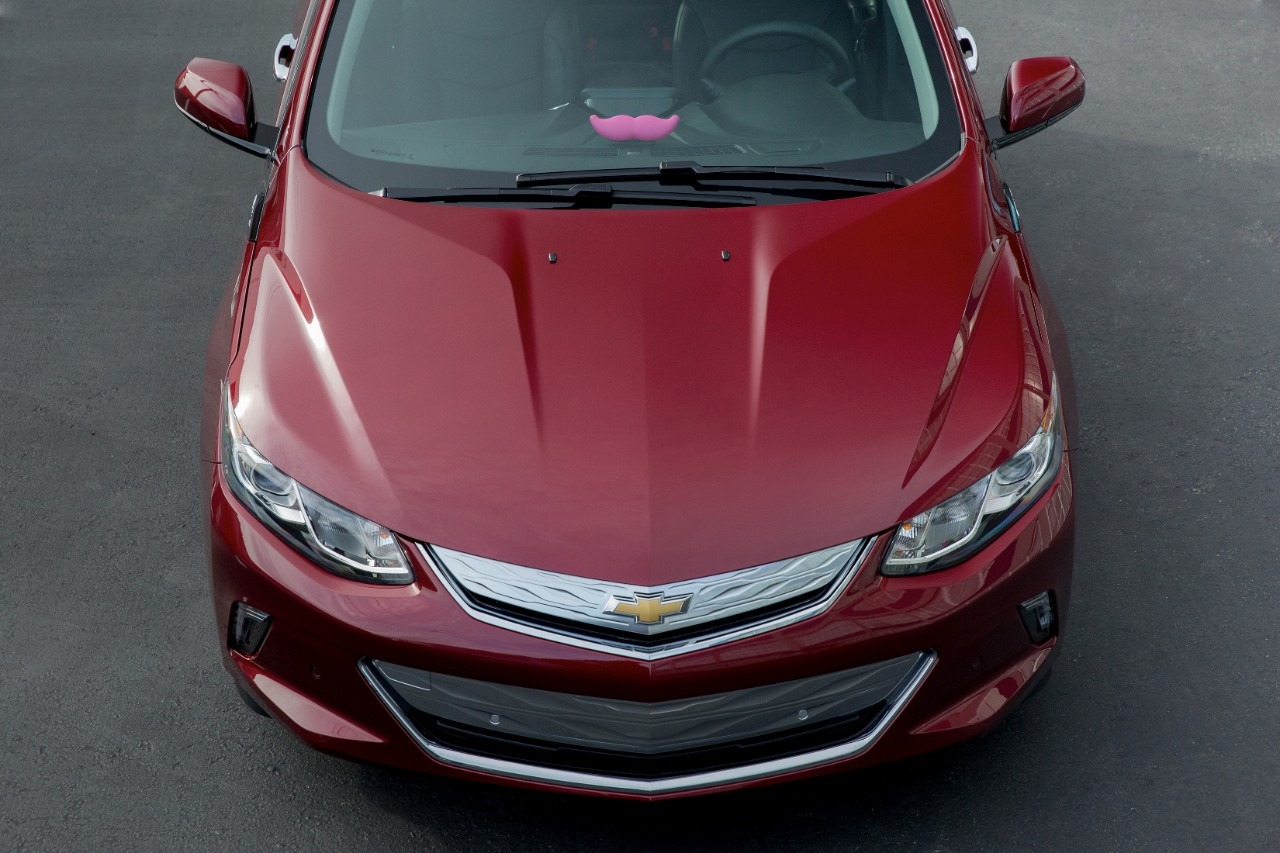 Stalwart American automaker General Motors on Monday announced an expansive tie-up with ridesharing service Lyft that includes a $500 million cash infusion and technical support for mobile connectivity and autonomous vehicle technology.
Described as a "strategic alliance," the partnership will bear immediate fruit for both companies in the form of a new short-term rental arrangement. Lyft drivers will have access to rental hubs around the U.S., where they can pick up GM vehicles for use during peak hours.
The two companies have also agreed to cooperate on the formation of an "autonomous on-demand network," which would see self-driving cars from GM used to provide rides for Lyft customers.
This represents a marked difference in strategy for Lyft compared to its competition. Uber has invested heavily in the creation of its own autonomous vehicle technology, rather than partnering with an existing automaker.
"We see the future of personal mobility as connected, seamless and autonomous," GM President Dan Ammann said in a release. "With GM and Lyft working together, we believe we can successfully implement this vision more rapidly."
The autonomous vehicle market is set to explode over the next few years, as the world's major carmakers jostle for position with Silicon Valley companies. Apple itself is widely rumored to be among those competitors, with a self-driving "Apple Car."
GM's $500 million investment will also net the company a seat on Lyft's board of directors.