Griffin preps MagSafe-like USB-C power adapter, Acer & Lenovo unveil USB-C monitors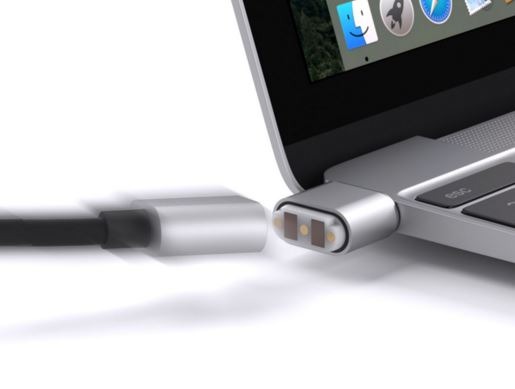 On Monday, a trio of companies announced new gear suited to the USB-C port on the 12-inch Retina MacBook. Griffin revealed a MagSafe-like power adapter, while Acer and Lenovo teased compatible monitors.
Griffin's BreakSafe is designed to mimic the ability of MagSafe cables to quickly break away if a person trips or otherwise tugs on them. A magnetic connector plugs into the USB-C port, while an included 6-foot cable links to Apple's official USB-C charger.
The BreakSafe should ship in April for $39.99.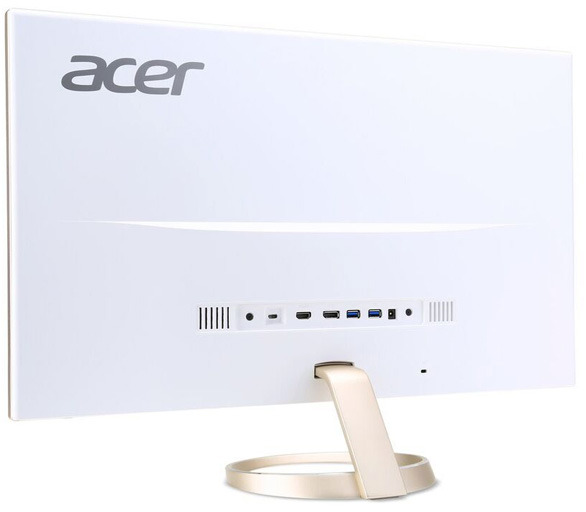 Acer's H7 series of monitors will come in 25- and 27-inch sizes, supporting resolutions up to 2560x1440. Relying on USB-C will allow MacBooks to not only upscale graphics but charge at the same time. The monitors are also equipped with built-in speakers, and extra ports for HDMI and conventional USB devices.
Acer is promising 100 percent coverage of the sRGB color gamut. Models should begin shipping in February, starting at $499.99.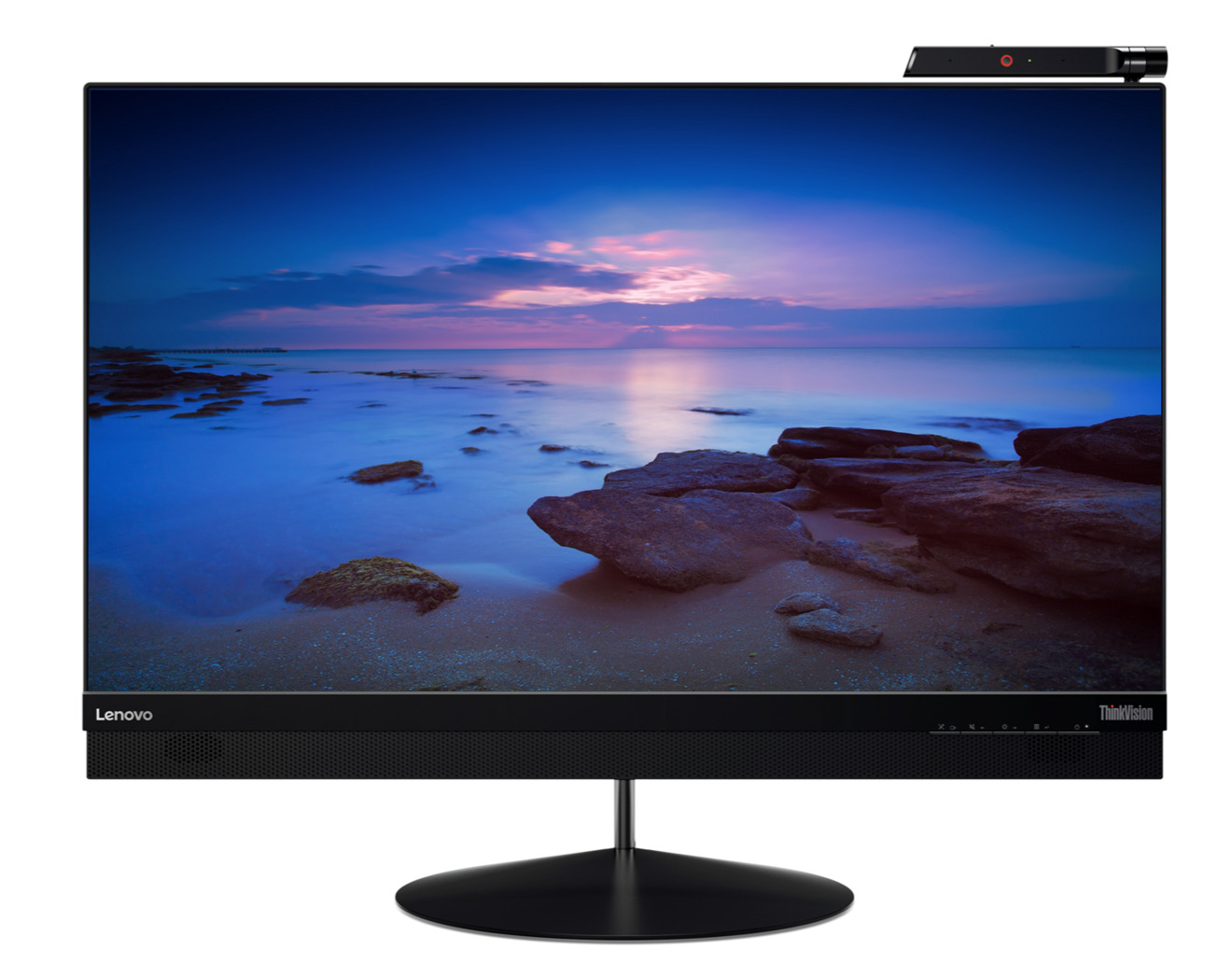 Lenovo's planned entries are the ThinkVision X1 and X24 Pro. The latter is a 1080p monitor, but with built-in speakers, an Intel RealSense 3D camera, and Mini DisplayPort connections. It should ship in May for $399.
The X1 is a 27-inch display with resolutions up to 3840x2160. It's a 10-bit panel with 99 percent coverage of sRGB, and on top of USB-C offers HDMI 2.0 and DisplayPort 1.2 connections. It should also arrive in May, but for $799.