Windows 10 now on more than 200 million devices, Microsoft says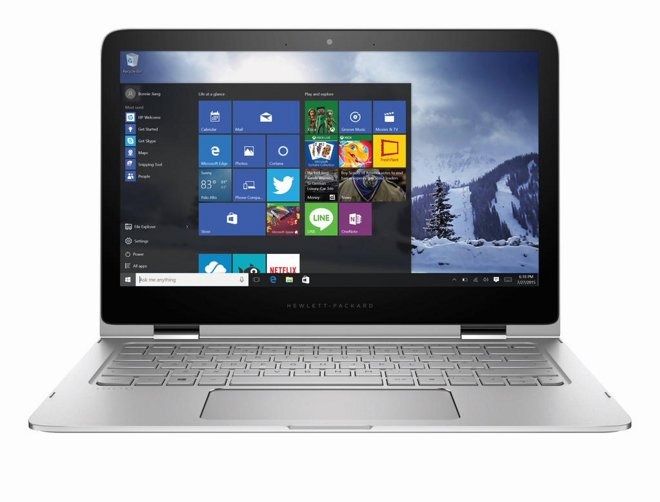 AppleInsider may earn an affiliate commission on purchases made through links on our site.
A little over five months since its official release date, Windows 10 is now installed on over 200 million devices worldwide, Microsoft said in a Monday announcement.
Adoption of the OS is easily outpacing both Windows 7 and 8, the company added. Its growth has been just under 140 percent faster than Windows 7, and more almost four times faster than Windows 8. Over 40 percent of new Windows 10 devices have been activated since Black Friday.
Windows 8 was a deeply unpopular release for many PC owners, as it defaulted to a touch-oriented homescreen interface regardless of what device it was installed on. Windows 10 boots to a traditional desktop view in most cases, and adds more features such as Cortana voice assistance and the Edge web browser. People have complained, however, about behind-the-scenes data collection that must be manually disabled.
The speed of Windows 10 adoption is most likely linked to Microsoft making it a free upgrade for the first year, combined with it being included on new laptop, desktop, and tablet PCs. Although Macs have gained marketshare, Windows is still by far the world's most popular computer platform.
The free upgrade strategy in fact mimics Apple's approach with OS X, and will likely be necessary to meet Microsoft's goal of having Windows 10 on a billion devices in 2018. That includes not just PCs but smartphones, although Windows phones have largely failed to catch on so far.