Grid Connect, iHome & iDevices debut new Apple HomeKit accessories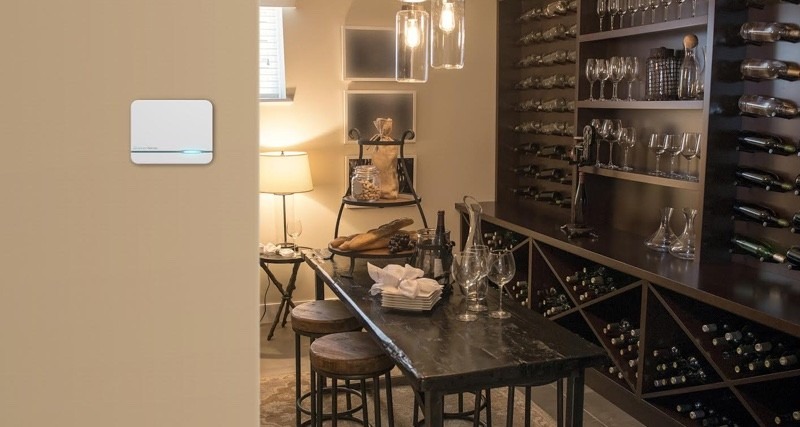 A trio of companies — Grid Connect, iHome, and iDevices — announced new HomeKit accessories on Tuesday, including power outlets, switches, and climate and water sensors.
Grid Connect's offerings include the ConnectSense Temperature and Humidity Sensor, and the ConnectSense Smart Water Sensor. The former is meant to gauge a single room's temperature and humidity, for instance monitoring spaces like greenhouses or pantries.
The Smart Water Sensor can provide an early warning about leaks, and is designed to sit near things like aquariums and laundry machines. Both sensors rely on Bluetooth, not Wi-Fi, and are powered by AAA batteries. They can however be linked to other HomeKit devices by way of Scenes and Triggers.
Prices are unavailable, but the products should ship in the first half of the year.
iDevices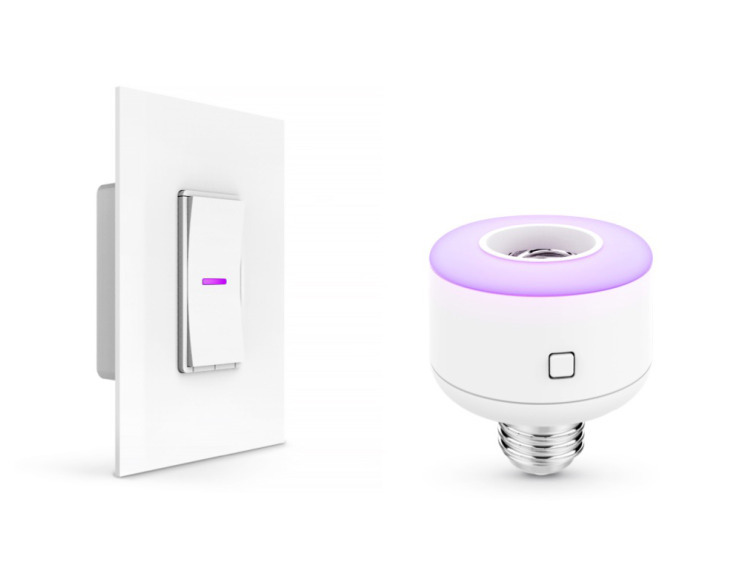 iDevices' gear consists of the Socket, Wall Outlet, Wall Switch, and Dimmer Switch. The Socket and the two Switches add some "smart" functions to conventional lightbulbs, such as dimming and built-in nightlights.
The Wall Outlet simply lets users turn electronics on or off, but actually features two outlets which can be controlled separately.
The Socket should should ship sometime this quarter, but the Switches are only due in the second quarter, and the Wall Outlet is scheduled for the quarter following. As with Grid's accessories, prices haven't been made public.
iHome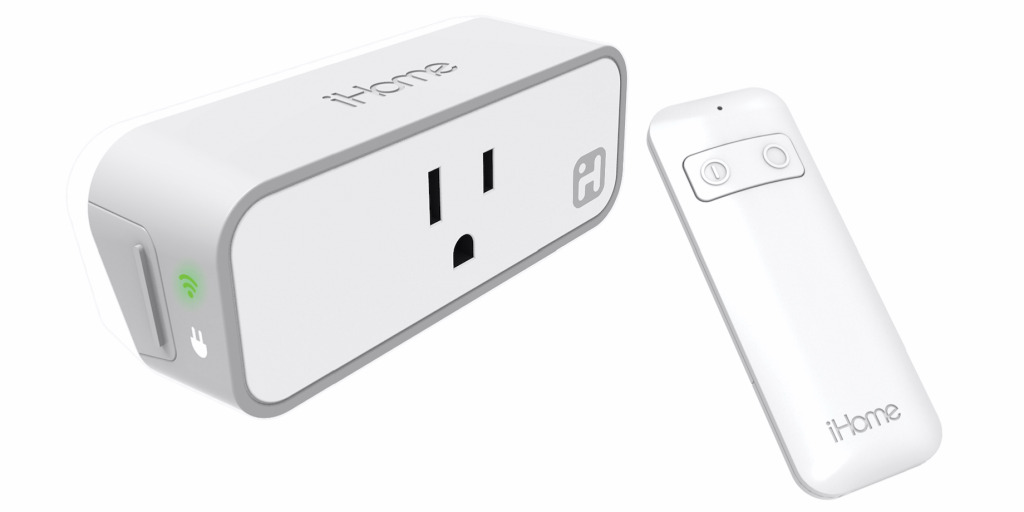 iHome has updated the SmartPlug with a new version, the iSP8. Like its predecessor, the device connects through Wi-Fi, and can turn a single device on or off. This year's model comes with a remote, and can also monitor power consumption.
The iSP8 is expected to cost $49.99 and ship later in 2016.