Misfit shows off Specter fitness-tracking headphones, Withings debuts Go with 8-month battery life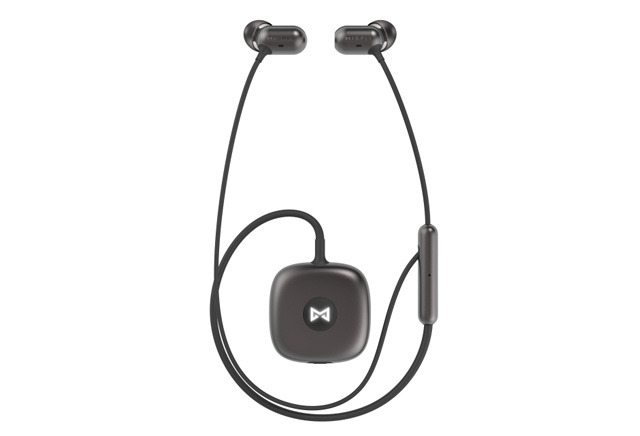 Misfit on Wednesday revealed another new fitness tracker, the Specter, in this case knocking two birds with one stone by merging the technology with a set of in-ear headphones. Withings meanwhile announced the Go, a tracker with up to eight months of battery life.
As with most fitness trackers, the Specter headphones monitor steps, distance traveled, and estimated calories burned. They can also record sleep if worn to bed. In audio terms Misfit is promising deep bass, a clear treble range, and a microphone for taking voice calls.
The accelerometer is housed not in the earbuds but in a small module further down the cord, which can be clipped to clothing to keep it in place.
Connecting to the Misfit Link mobile app via Bluetooth, the headphones can be configured to do things like control music playback, call a lost phone, or trigger a selfie photo.
The product should ship later this year. Pricing, though, is still unknown.
Withings Go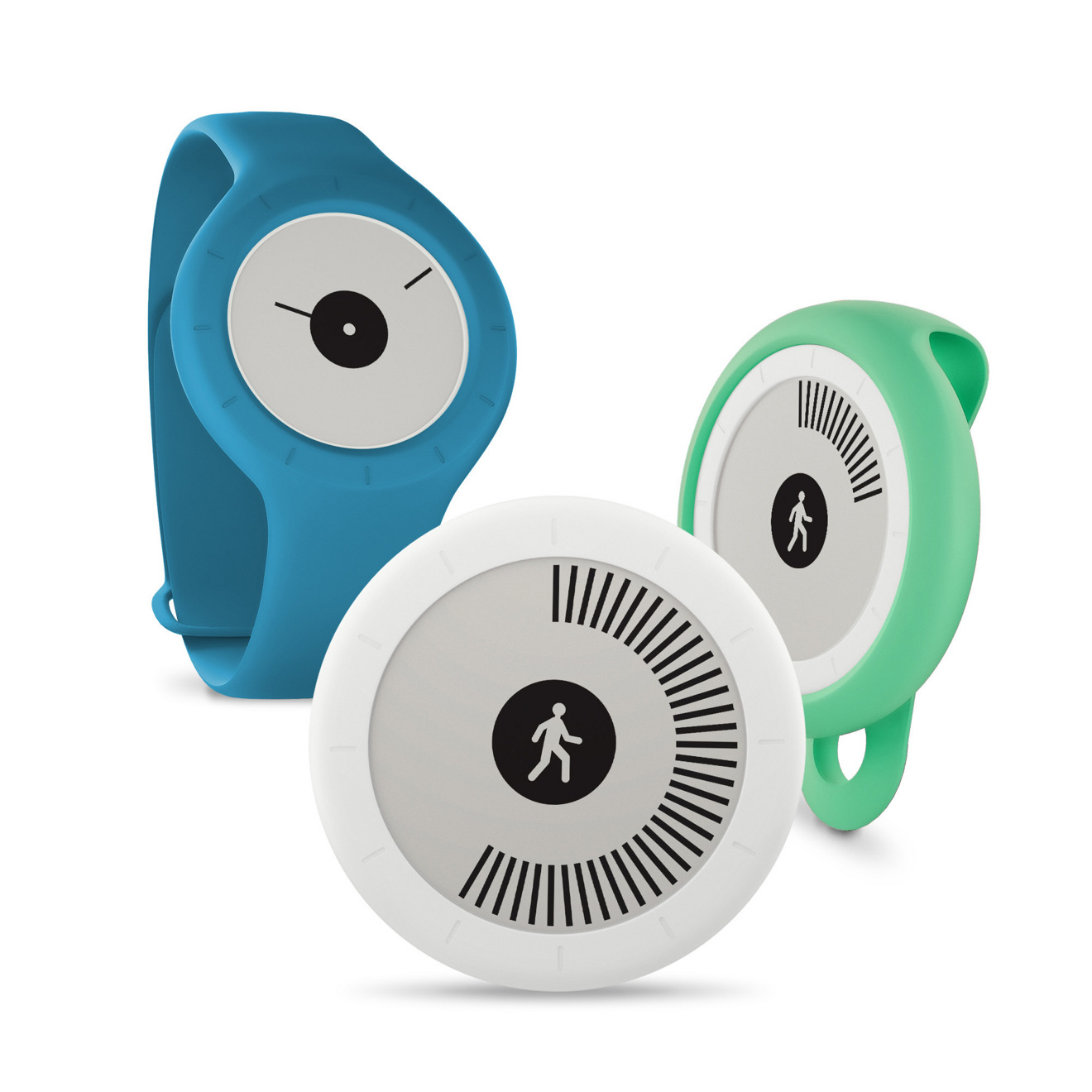 The Go provides much of the same data as something like the Specter. Its main advantage is that it runs up to eight months on a replaceable battery, partly because it uses an e-ink display, which only consumes power whenever it has to refresh. That screen switches between the time and progress towards daily activity goals. More advanced interactions require syncing with Withings' Health Mate app.
The device is also a rare example of a waterproof tracker, able to withstand pressures equivalent to 50 meters (164 feet). It will in fact automatically detect when a wearer is swimming.
The Go is set to cost $69, and ship sometime this quarter.