Rumor: Apple to debut Bluetooth earbuds alongside 'iPhone 7,' with truly wireless left & right earpieces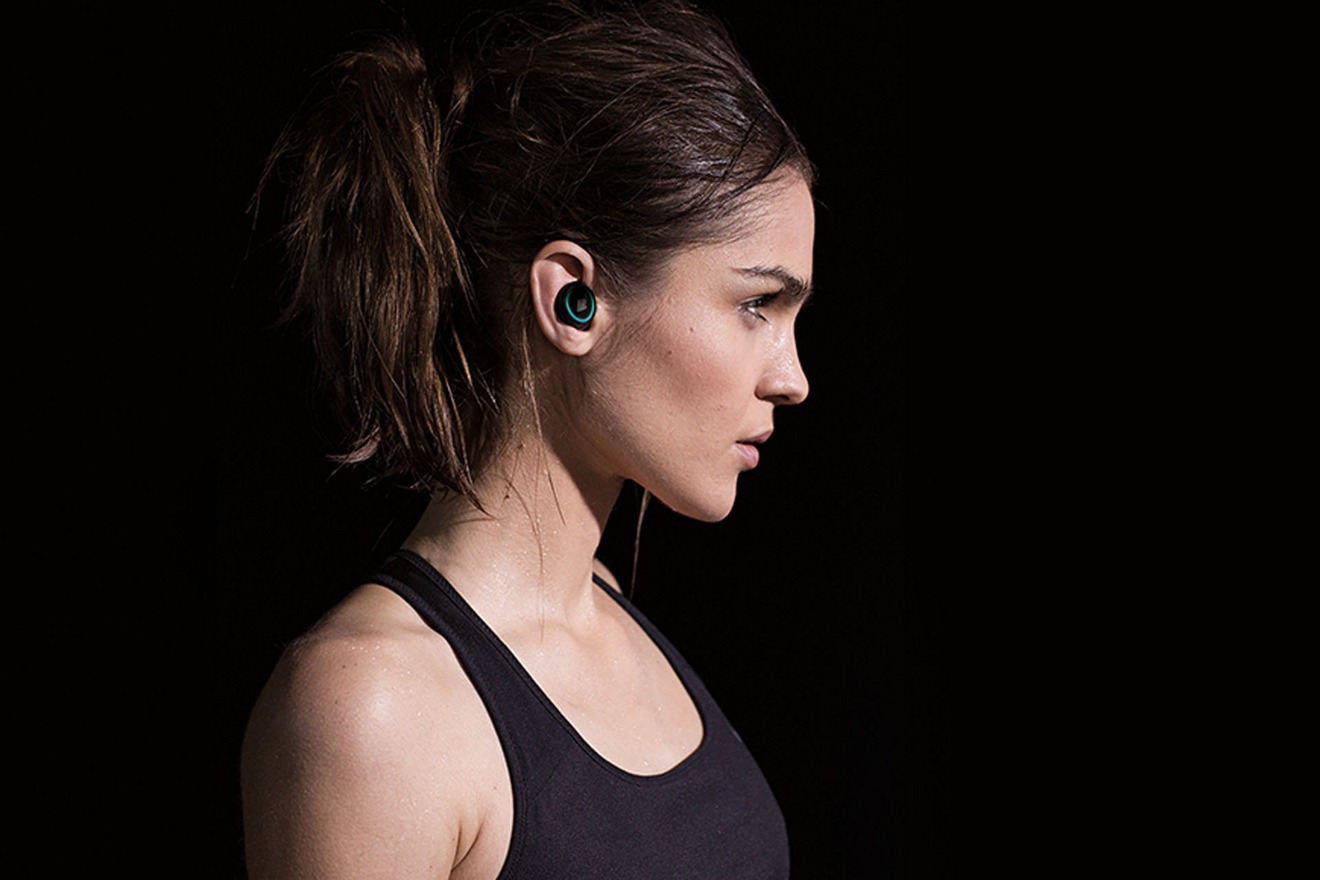 Apple is said to be working on a new pair of high-end Bluetooth headphones that will be completely wireless, meaning separate earpieces for the left and right side without a wire connecting them, according to a new rumor.
Citing anonymous sources, 9to5mac reported on Friday that the "premium" accessory also lacks charging ports. It is said that Apple plans for users to charge the device with a special carrying case, which will also include an integrated battery for recharging on the go.
It's expected that the new headphones will debut this fall, alongside an anticipated "iPhone 7." Numerous recent reports have suggested that Apple plans to ditch the 3.5-millimeter headphone jack for this year's redesign, instead requiring that users connect headphones either via the Lightning port or over Bluetooth.
If that change does in fact take place, it's highly likely that the EarPods Apple bundles with every new iPhone purchase would change to feature a Lightning connector for compatibility. The new rumored wireless headphones are said to be a premium, optional accessory that will be sold separately.
Apple did file a trademark application last October for a product dubbed "AIRPODS," using a naming scheme similar to its current wired EarPods. Given Apple's acquisition of Beats, it's likely that any new wireless earbuds would be marketed under that Brand.
With Apple Watch, wireless audio has taken on a more significant role in Apple's product lineup. The company already owns multiple patents for potential hardware iterations, including noise canceling and bone conduction technology, but has yet to bring a wireless headset to market.
Currently, most wireless earbuds available on the market still have a cable connecting the left and right earpieces. There are a few "truly" wireless options available, most notably the Bragi Dash, which was shown off in demonstrations at this week's Consumer Electronics Show.