Apple adds night mode, secure notes, more in iOS 9.3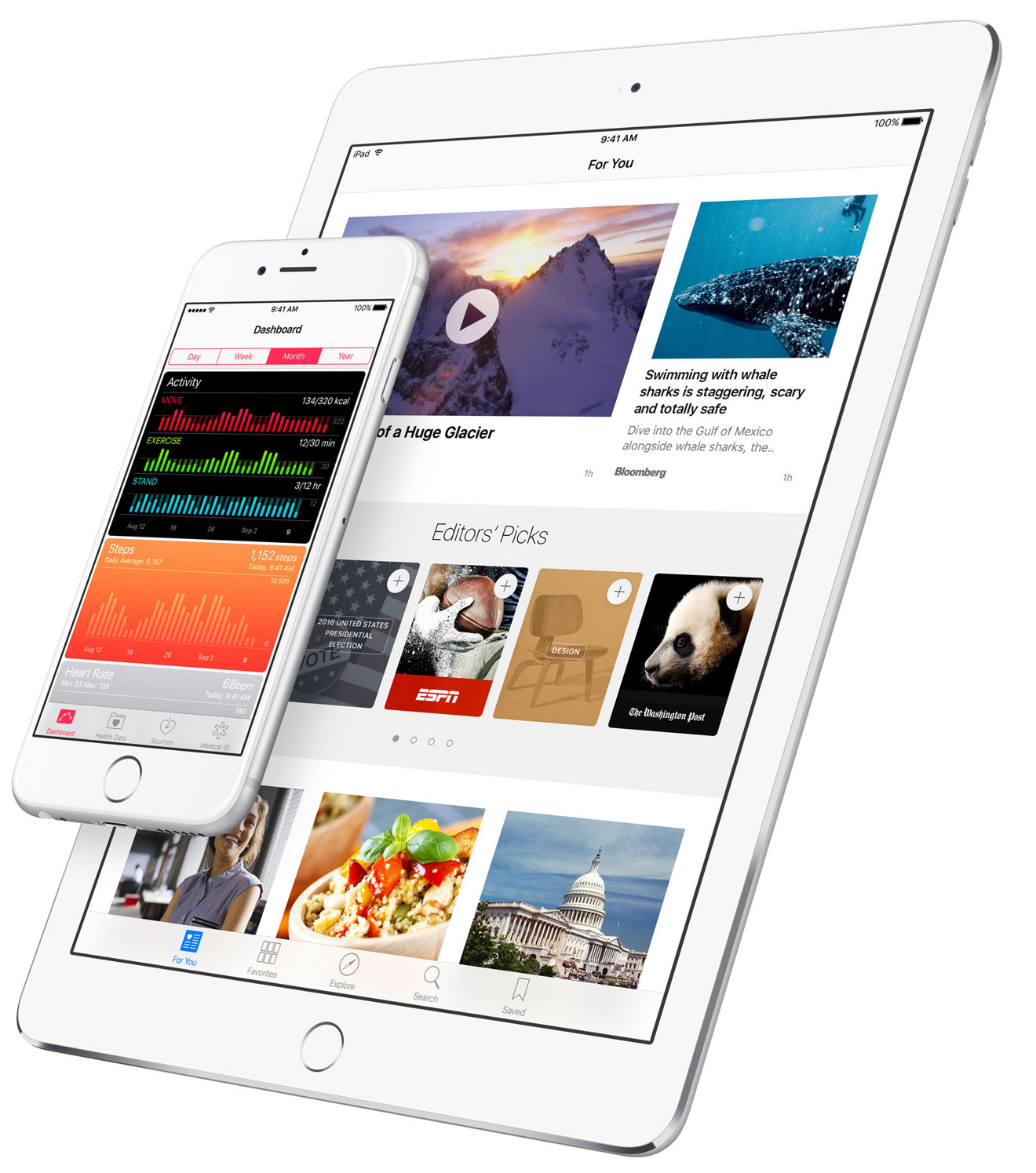 The next point release of Apple's mobile operating system is shaping up to be one of the most important yet, with a slew of new features that help users sleep, keep their sensitive data under wraps, and get a better overview of their health coming in iOS 9.3.
Headlining the surprisingly hefty release is Night Shift, an oft-requested feature that automatically shifts the color temperature of an iOS device display toward the warmer end of the spectrum as night progresses. In the morning, it automatically returns to normal.
Apps that perform a similar function — such as f.lux — have long been popular on the Mac, and users have clamored for the ability to use them on iOS devices.
The built-in Notes app has also been spruced up. Users can now encrypt individual notes with Touch ID or a custom password, while the full list can be sorted alphabetically or by date created or date modified.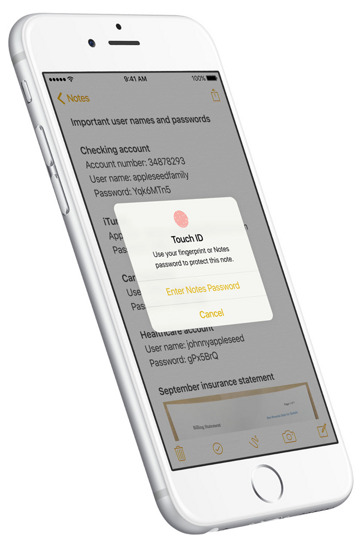 Apple says the News app will be faster to update, and the For You section is now smarter and adds the ability to play embedded videos directly in the feed. The Health app now displays Apple Watch activity natively and features a slightly redesigned dashboard view.
CarPlay has also received some love, with enhanced Apple Music integration — adding the New and For You sections — alongside better point of interest search. Drivers will now have access to a "Nearby" function that quickly identifies gas stations, parking, restaurants, coffee shops, and other frequently-requested points of interest with a single tap.
Apple surprisingly revealed iOS 9.3 earlier Monday, even before releasing iOS 9.2.1 to the public.