EU ruling against Belgian corporate tax breaks may set precedent for decision on Apple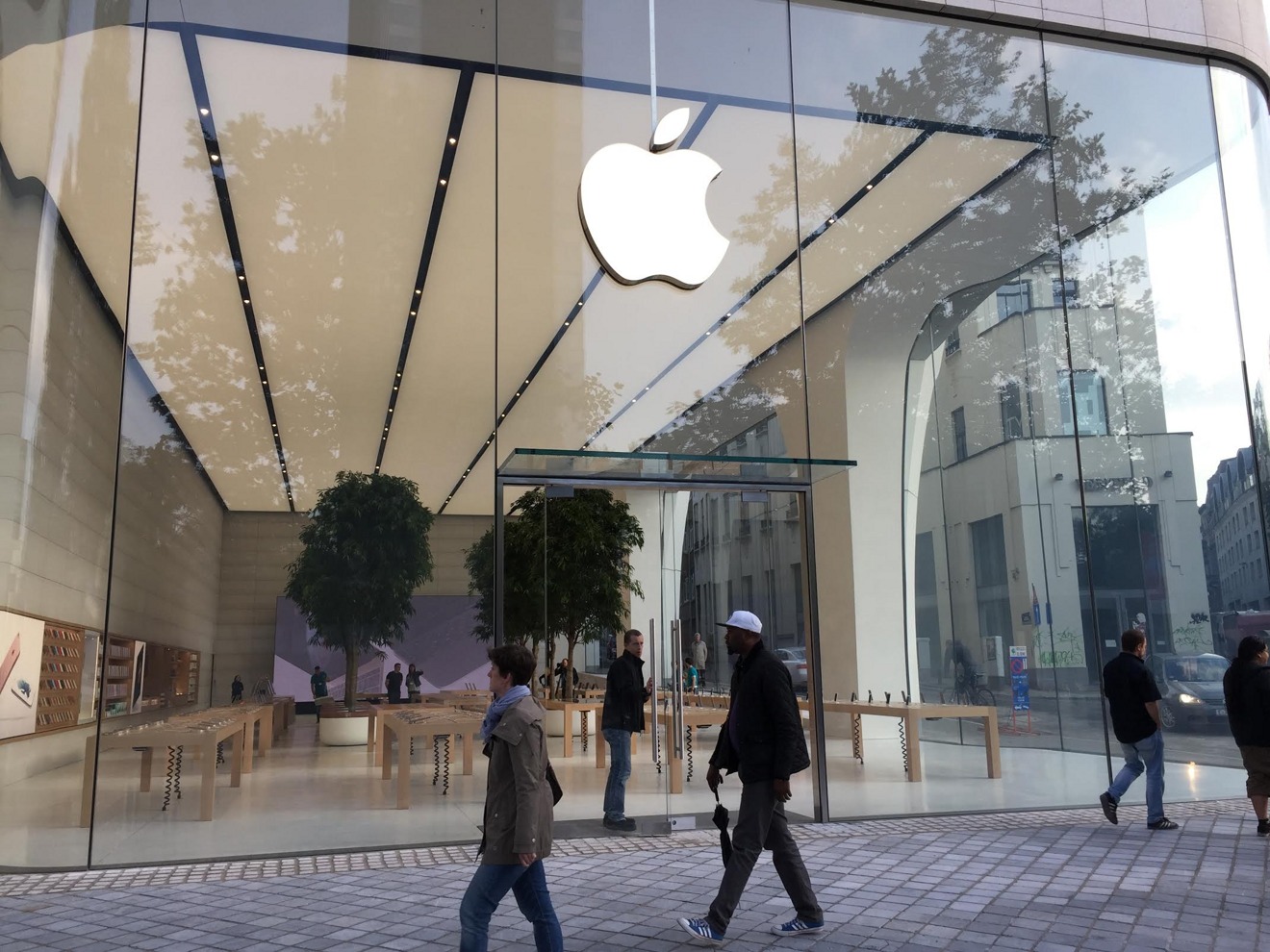 AppleInsider is supported by its audience and may earn commission as an Amazon Associate and affiliate partner on qualifying purchases. These affiliate partnerships do not influence our editorial content.
The European Commission on Monday ruled that Belgium broke state aid rules by offering tax breaks to a number of multinational corporations, 35 of which will have to repay $765 million.
Belgium's practices hurt competition by "putting smaller competitors who are not multinational on an unequal footing," according to the Commission's competition policy head, Margrethe Vestager.
"There are many legal ways for EU countries to subsidise investment and many good reasons to invest in the EU," she added in her statement. "However, if a country gives certain multinationals illegal tax benefits that allow them to avoid paying taxes on the majority of their actual profits, it seriously harms fair competition in the EU, ultimately at the expense of EU citizens."
The names of the 35 multinationals have yet to be revealed, but may be published later on.
The Commission has been cracking down on several member states, such as Luxembourg and the Netherlands, accused of offering special breaks in order to attract multinationals. Companies that exploited the deals have included the likes of Amazon, Fiat Chrysler, and Starbucks.
The most infamous example however may be Apple, which has funneled much of its non-U.S. revenue through Ireland, exploiting loopholes to pay just 2.5 percent in taxes instead of 12.5. The country is already working to close some of the loopholes, but the Commission is nevertheless continuing with an investigation that could penalize both Apple and the Irish government.
Apple has repeatedly insisted that it simply follows the law and pays everything it owes, but today's ruling could set a precedent that makes it less likely it will escape judgement.