Apple promises to compensate for iAd layoffs with new job openings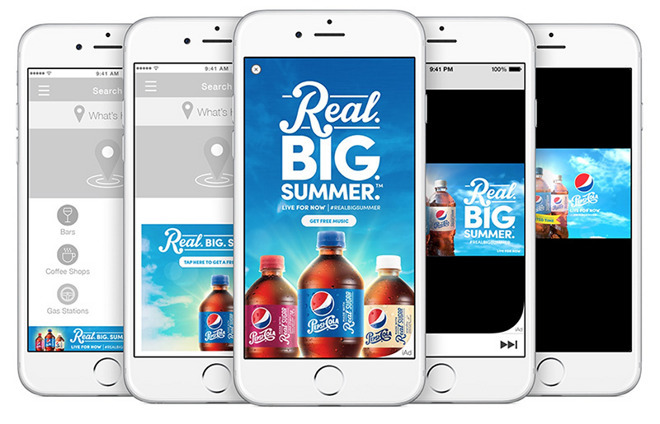 The decision to scale back iAd will see some people lose sales jobs, although new positions should be created to compensate, an Apple spokesman acknowledged on Monday.
"While some iAd sales positions will be impacted, we are creating new jobs in operations and engineering to support these new advertising efforts," the representative told the Wall Street Journal.
The company refused to disclose how many people will be put out of work, but sources informed the Journal that the number is around 100.
On Friday Apple revealed that it would be shutting down the iAd App Network at the end of June. Although current campaigns will keep generating revenue until June 30, the company is no longer accepting new apps into the network, and iAd Workbench can only be used to work on active campaigns.
Reports have indicated that Apple is planning to transform iAd into an automated service, in which publishers handle content creation, sales, and management, but in exchange avoid Apple's usual 30 percent revenue cut. This may have been backed by SVP of Internet Software and Services Eddy Cue, who recently said that Apple is working on a self-service ad-buying tool for publishers which should launch within two months.
iAd has never been as successful as Apple intended. The company originally courted only the wealthiest advertisers, but was repeatedly forced to slash minimum buys to attract clients. One of the main obstacles was the company's refusal to share detailed demographics, citing privacy issues.