ESPN in 'ongoing conversations' with Apple about streaming service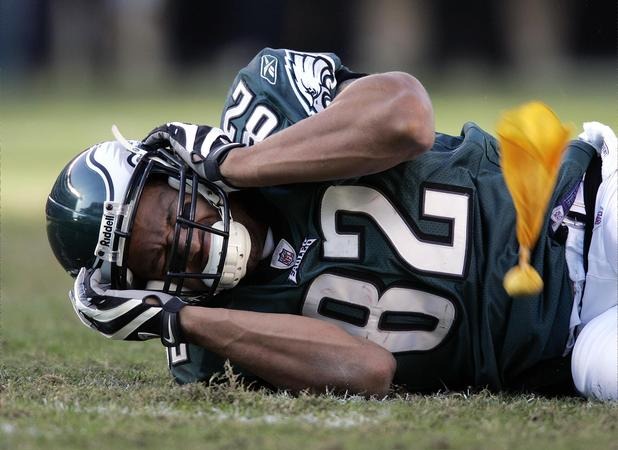 ESPN is in discussions with Apple about the prospects of some sort of over-the-top streaming service, according to the sports network's president, John Skipper.
Apple is "creating a significantly advantageous operating system and a great television experience and that television experience is fabulous for sports," Skipper told the Wall Street Journal. The executive added that this would be a "fabulous place" to sell subscriptions, and stated that ESPN and Apple are having "ongoing conversations" in that regard.
He also mentioned however that Apple has been "frustrated" by attempts to build a service that would work for both it and TV programmers.
"We continue to try to work with [Apple]," Skipper said.
Those comments could suggest that Apple is still interested in creating a live TV service bundling together several channels. Last month reports indicated that Apple was putting its efforts on hold, as content providers couldn't agree with Apple on a "skinny" bundle costing under $30 per month. Those providers didn't want some of their channels left out, one report said.
Alternately, ESPN might simply be looking at Apple as a platform through which it could deliver its own streaming service. ESPN is at a critical juncture, as while TV audiences are increasingly going Internet-only, the network still depends on cable and satellite deals for much of its revenue. Sports are often seen as a tipping point that can convince people to keep or cut a traditional TV package.