Kia, Honda & Lincoln preparing new vehicles equipped for Apple CarPlay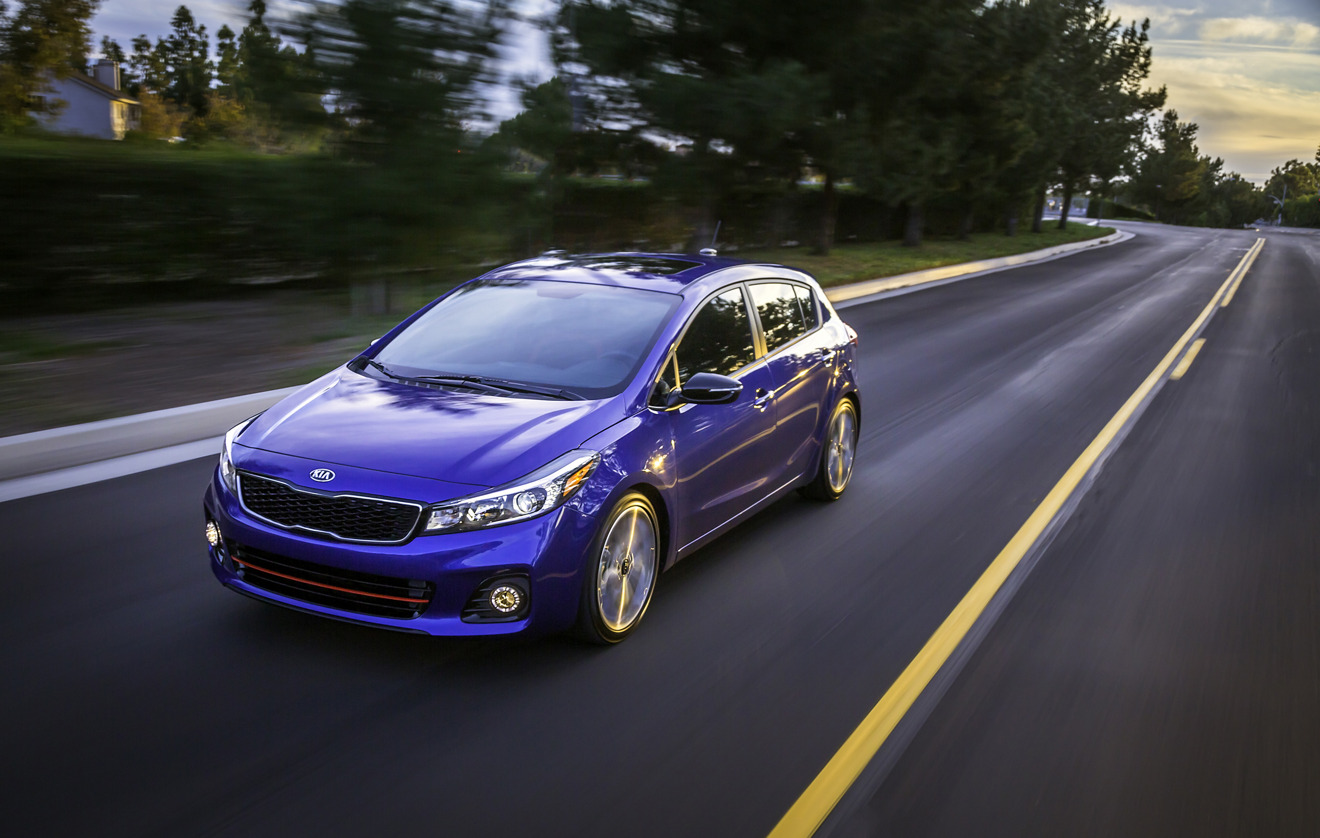 In the first half of 2016, three more vehicles — from Kia, Honda, and Lincoln — are set to expand the range of models supporting Apple's CarPlay platform.
Kia's entry will be the 2017 Forte5, a hatchback equipped with a 7-inch touchscreen. The 2017 Ridgeline will be Honda's first pickup truck in years, and have the option of an 8-inch touchscreen. Lincoln is joining the fray with its latest luxury sedan, the 2017 Continental.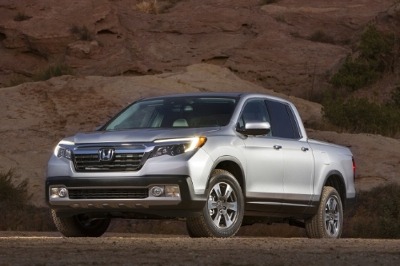 As is now standard on many CarPlay-ready products, all three vehicles will also support Android Auto.
CarPlay support has been slowly gaining momentum since last summer, when more pppular carmakers finally began making concrete announcements and their first rollouts. In the past few weeks, thanks to the Consumer Electronics Show and the North American International Auto Show, that pace has increased. The most notable addition may be Ford, which is bringing the platform to all of its Sync 3-equipped 2017 models.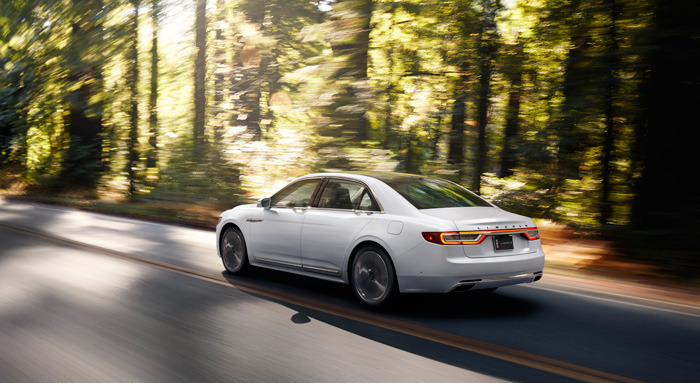 A challenge to user adoption has been the fact that with very few exceptions, it hasn't been possible to update existing vehicles with CarPlay without paying for an expensive aftermarket dash receiver. Many people may therefore end up waiting years to try the technology.