Apple to open first iOS App Development Center in Europe, promises international expansion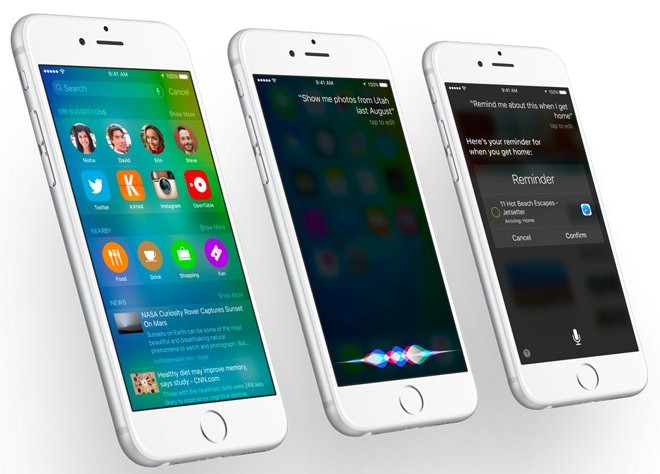 Apple on Thursday announced plans to open its first iOS App Development Center in Naples, Italy, to provide developers in Europe the practical skills and training they need to contribute to a growing app ecosystem.
According to the announcement, Apple will partner with an unnamed local institution to develop a curriculum designed to enhance an already diverse iOS developer community. The company will also work with firms throughout Italy that offer computer training programs to broaden the App Development Center's reach.
"Europe is home to some of the most creative developers in the world and we're thrilled to be helping the next generation of entrepreneurs in Italy get the skills they need for success," said Apple CEO Tim Cook. "The phenomenal success of the App Store is one of the driving forces behind the more than 1.4 million jobs Apple has created in Europe and presents unlimited opportunities for people of all ages and businesses of all sizes across the continent."
Apple says its product ecosystem supports more than 1.4 million jobs across Europe, 1.2 million of which are connected to app development including developers, software engineers, entrepreneurs and non-IT workers. The company estimates the App Store is responsible for the creation of more than 75,000 jobs in Italy alone. Worldwide app sales have generated more than 10.2 billion euros (more than $1.1 billion) for developers based in Europe, Apple said.
The announcement went on to highlight a few local success stories like ticketing app Quarami and audio production solutions firm IK Multimedia, the latter of which has seen more than 25 million downloads since launching its first app in 2009. Another company, Musement, launched an eponymous travel app in 2013 that is now available in seven languages and 300 cities across 50 countries.
Beyond apps, Apple name dropped Italian company Laboratorio Elettrofisico, specialists in magnetization technology and makers of specialized equipment used in Apple hardware. Thousands of European manufacturers have benefitted from Apple's explosive growth, the company said, including makers of micro-electro-mechanical systems (MEMS) that make their way into device sensors.
Apple says it plans to open additional iOS App Development Centers in other countries, but did not specify a location or expected timeline.