China UnionPay cards purportedly shown working with Apple Pay as launch looms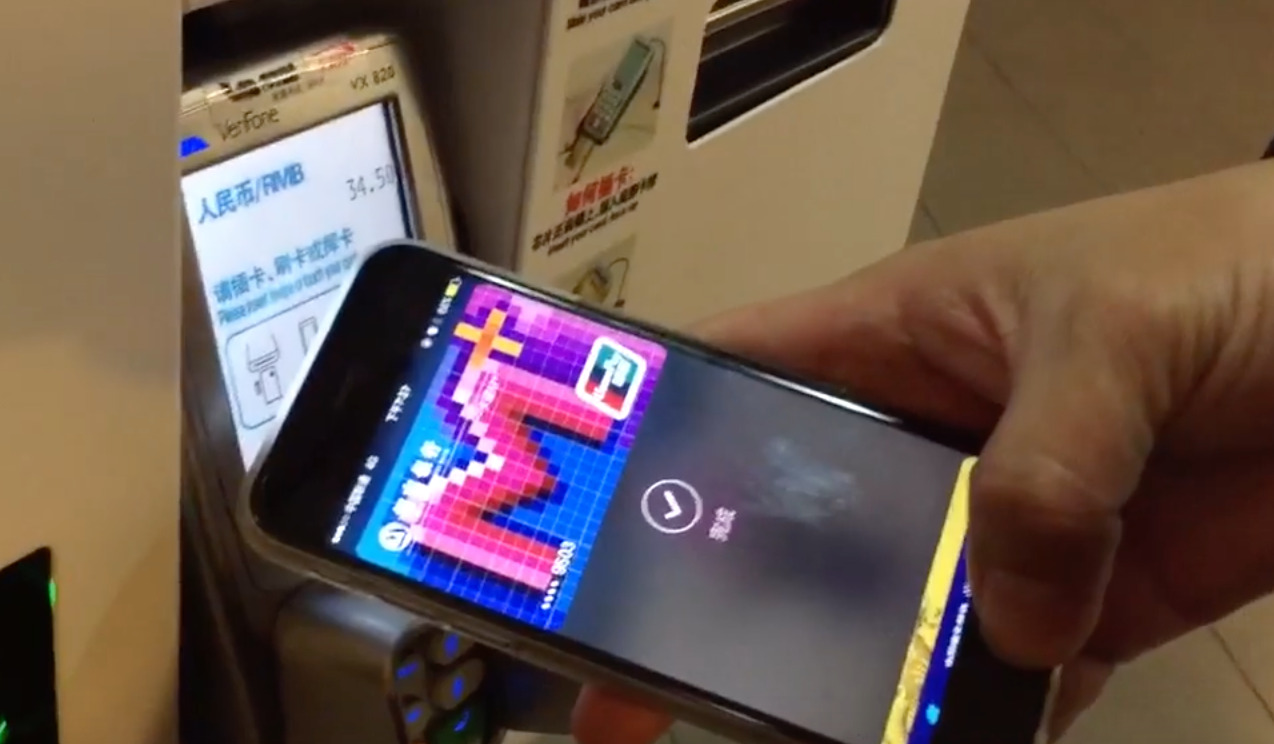 As Apple gears up to launch its mobile payments offering in China early this year, some Chinese consumers seem to have found the service coming online more quickly than expected.
Two videos posted to YouTube within the last few days purport to show separate Apple Pay transactions — one an NFC purchase at a McDonald's, and the other an in-app purchase with Chinese online travel agent Ctrip. As noted by MacRumors, the user in each case selects a China UnionPay card before checking out.
Interestingly, the only one of China's "big four" banks represented in the videos is China Construction Bank; most of the UnionPay cards shown were issued by smaller, local banks owned by municipal governments. This could indicate that the UnionPay rollout will come in stages, akin to the U.S. launch.
That is somewhat surprising given that UnionPay itself — as with much of the Chinese banking sector — is controlled by the central government.
AppleInsider has affiliate partnerships and may earn commission on products purchased through affiliate links. These partnerships do not influence our editorial content.