New Apple hire suggests increased interest in immersive virtual reality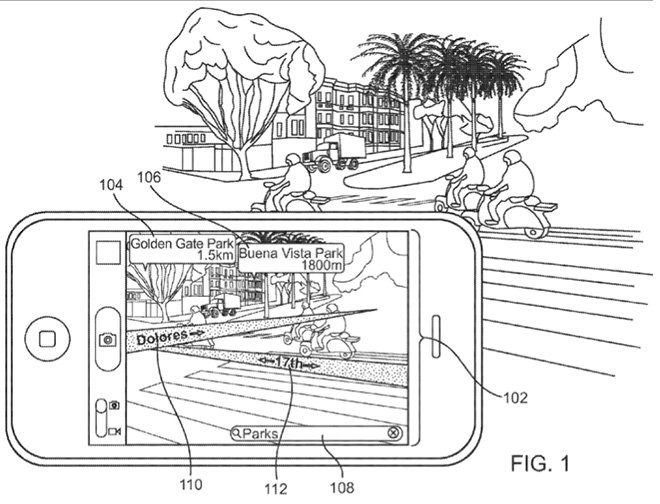 A report on Thursday revealed Apple recently hired Doug Bowman, a top researcher in the fields of virtual reality and augmented reality, suggesting the company is seriously investigating immersive computing and similar VR/AR solutions.
According to a report from the Financial Times, Bowman worked as a computer science professor at Virginia Tech, where he concentrated on "three-dimensional user interface design and the benefits of immersion in virtual environments" during a five-year tenure as director of the school's center for human-computer interaction. The publication said Apple hired the VR expert after a recent sabbatical.
With multiple VR/AR industry prizes to his name, Bowman's pedigree in emerging computing solutions is considered to be top-tier. Other tech companies have taken notice of his contributions to the VR community, and in November he was one of the first to receive a $100,000 research grant from Microsoft for applying the Hololens headset in a study on the "collaborative analysis of large-scale mixed reality data." In addition to industry accolades, Bowman has worked with Disney's Imagineering team on various projects, the report said.
Thanks to Apple's intense penchant for secrecy, the company's ambitions in the VR space are largely unknown aside from a few patent filings covering mobile mapping solutions, virtual displays and computer vision. However, a number of recent acquisitions offer glimpses into potential areas of interest.
Apple in November confirmed the purchase of real-time motion capture firm Faceshift, whose technology was used to animate characters in "Star Wars: The Force Awakens" and is able to map onto animations using relatively inexpensive hardware.
German augmented reality company Metaio was purchased last May, while a 2013 buy brought Israeli firm PrimeSense into the fold. PrimeSense is well known for its work on Microsoft's first-generation Kinect optical motion input device for Xbox 360. More recently, Apple bought Perceptio, a small startup focusing on computer vision and machine learning.
While technology from Apple's acquisitions has yet to make it into a shipping product, analysts believe the acquisitions and behind-the-scenes research suggest an aggressively push into virtual and augmented reality solutions in 2016.
The industry as a whole is heating up, with tech titans Microsoft, Sony, Facebook's Oculus and others announcing consumer hardware solutions already shipping or expected to go on sale in the near future. Considering current industry trends, not to mention Apple's huge R&D capacity, it is unlikely that Cupertino will be left behind.