Samsung planning to bring many new apps to iOS, rumor claims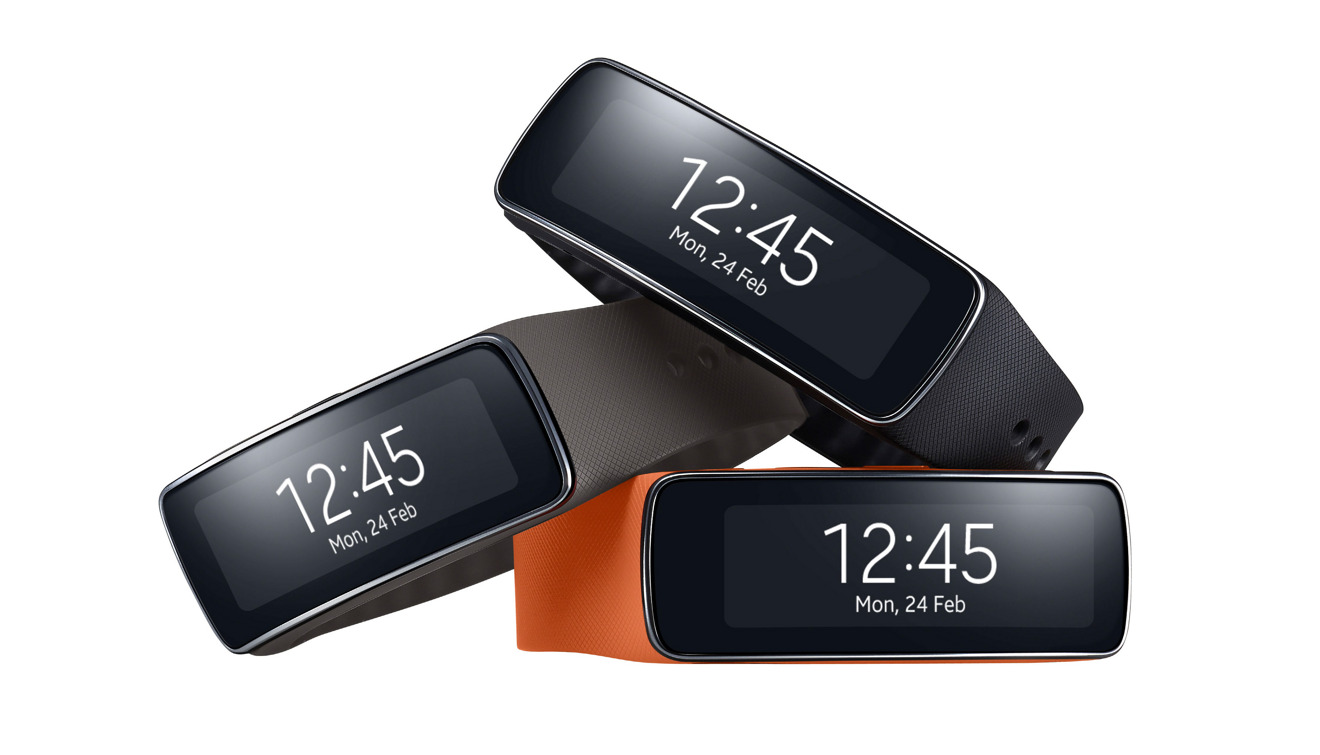 Samsung will allegedly port a number of apps to iOS later this year as it tries to increase the cross-platform appeal of its devices, including speakers, tablets, and fitness trackers.
A version of Gear Fit Manager, for instance, will let people pair a Gear Fit with an iPhone, sources explained to SamMobile. Accordingly, Samsung is also said to be working on an iPhone version of S Health, which logs things like activity, food, and sleep. The app normally comes preinstalled on Samsung phones.
Going a step further, the company may also release an app for its Level audio accessories, and two apps — Remote Control and Family Square — for the Galaxy View. The View is a deliberately oversized tablet that behaves like a streaming-based portable TV.
Samsung already has a Smart Camera app for iOS that connects with some of its compact cameras, but the company is reportedly planning an update that might bring a new interface. In its current form the app can copy images and videos, as well as handle some remote control functions, including serving as a viewfinder.