Sharp, Foxconn to enter talks over $5.5B takeover bid, report says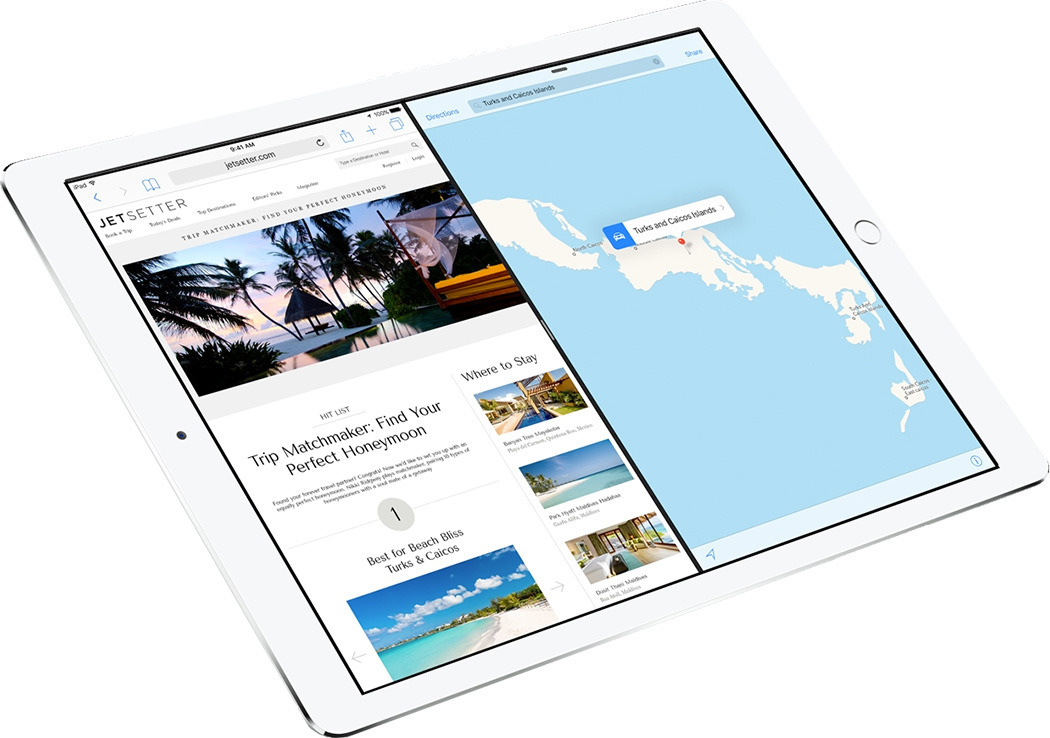 Sharp reportedly plans to enter talks with Foxconn over a takeover bid that could be worth some $5.5 billion, suggesting an end is near for Foxconn's bidding war with Innovation Network Corporation of Japan.
While a deal has not yet been inked, sources told The Wall Street Journal on Thursday local time that Sharp is about to enter "exclusive talks" with Foxconn over a potential sale. The development was first reported by Japanese public broadcaster NHK.
Last week, Foxconn CEO Terry Gou is said to have flown to Japan to up his bid to 659 billion yen (about $5.5 billion), in hopes of swaying Sharp officials. INCJ's bid is estimated to have topped out at 300 billion yen.
If a deal is indeed in the offing, it must pass muster with Japanese officials. For that reason, spectators believed Sharp would ultimately accept an offer from INCJ, the local government-backed entity that facilitated the merger of Hitachi, Sony and Toshiba's display units. Foxconn's offer was likely a sweeter deal, however, as the company agreed to pay off Sharp's substantial debt accrued over the past years.
Apple does significant business with both companies, leaning on Sharp for displays and Foxconn for assembly of nearly all products designed in Cupertino.
Apple is also thought to hold an interest in Sharp's LCD business after reportedly funding part of the Japanese firm's transformation of its Kameyama LCD plant from HDTV production to a line better suited for portable devices. While exact figures remain sealed, it is estimated that Apple provided more than half of the 100 billion yen transition cost in return for operational control.