Supply chain suggests iPhone orders will rebound this summer ahead of 'iPhone 7' launch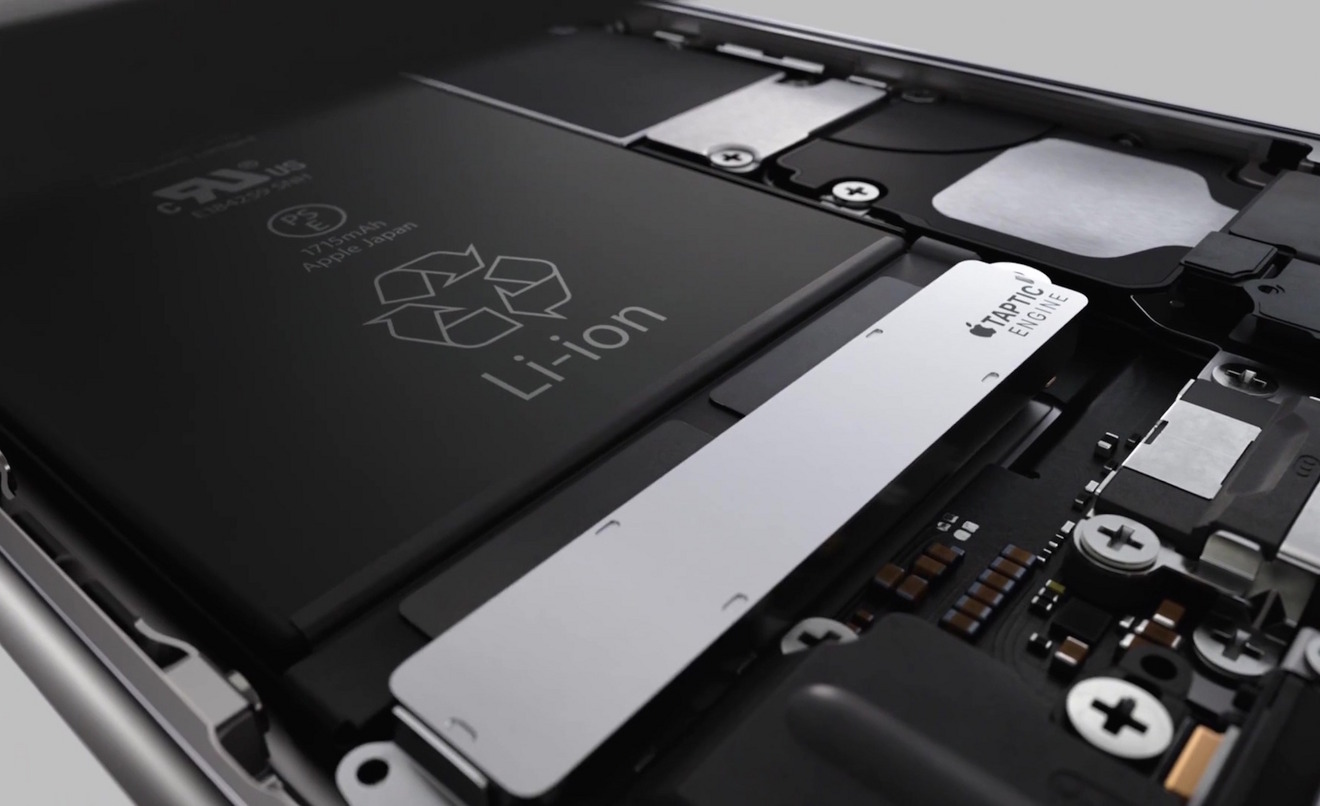 Forecast trends in the demand for flexible PCB (printed circuit board) parts for iPhones indicate that while iPhone production may be down in the first half of the year, it will likely rebound in the second half as work begins on Apple's next-generation models.
FPCB suppliers are expecting sales to pick up in June or July as other companies in the iPhone supply chain work to produce components for the new devices, DigiTimes supply chain sources said on Wednesday. In the meantime, however, FPCB shipments are predicted to decline year-over-year.
The sources noted that iPhones have become increasingly depenedent on FPCBs because of larger displays, 3D Touch, and Apple's drive to make devices increasingly thin. Suppliers are believed to include Flexium Interconnect and Zhen Ding Technology Holding.
In its most recent results call, Apple guided to its first-ever iPhone sales decline for the March quarter, following relatively modest growth in the previous quarter. CEO Tim Cook attributed the situation to blockbuster results last year, combined with current global economic problems.
Some analysts have expressed concerns, however, because the iPhone is Apple's primary revenue generator, and the company has traditionally enjoyed substantial growth with it — sometimes in double-digit percentages.