Apple rejects indie game The Binding of Isaac: Rebirth over child violence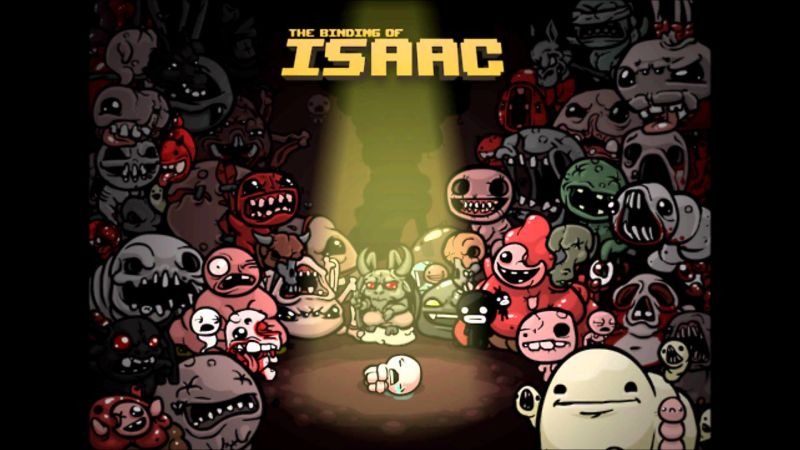 The sequel to cult indie game The Binding of Isaac will not be allowed in the App Store — at least for now — thanks to what Apple has reportedly deemed to be themes of violence toward children.
"Your app contains content or features that depict violence towards, or abuse of, children, which is not allowed on the App [Store]," an Apple reviewer wrote in a rejection notice tweeted by studio head Tyrone Rodriguez. The missive was first noted by Polygon.
The Binding of Isaac: Rebirth is an update to the cult indie hit The Binding of Isaac, based on the biblical story of the same name. In the story, God commands Abraham to sacrifice Isaac — his son — as a test of faith; the sacrifice is halted by the angel of God before it can be carried out.
In the game, Isaac is a young boy whose mother is similarly inclined. Players work to help Isaac escape from the basement, culminating in a boss battle against his mother.
This is not the first time The Binding of Isaac has faced opposition from a platform owner. In 2012, Nintendo rejected a planned 3DS port over "questionable religious content" — though Rebirth was allowed to launch on the 3DS and Wii U last year.