New job listing hints at wider number of clock face options for Apple Watch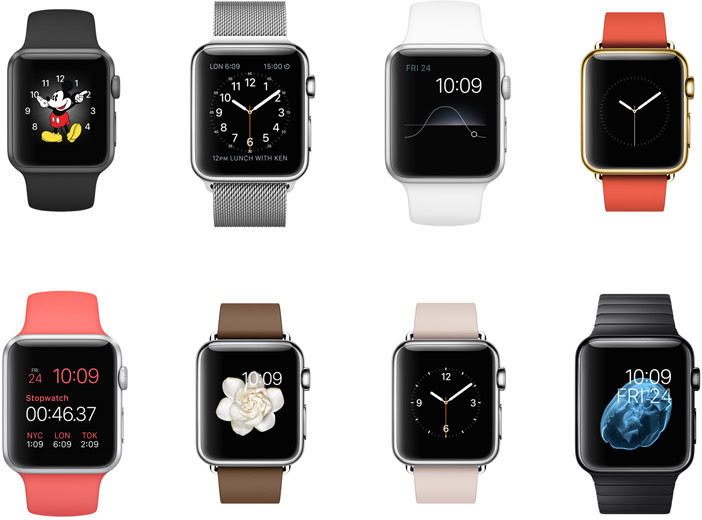 Future versions of watchOS should incorporate more clock face options, building on the 12 already included, a new Apple job listing discovered by AppleInsider suggests.
The company is recruiting a software engineer to work on the Apple Watch's dedicated clock face team, according to the listing. The successful candidate will cooperate with various other teams, and build not just new faces but "complications" — data displays — configurable in some face designs.
Apple added three new faces when it introduced watchOS 2 last fall, namely Time-Lapse, Photo, and Photo Album. Those were shown when the Watch was first teased in 2014 however, and since fall 2015 the only new face has been an option exclusive to buyers of Hermes models.
The company is rumored to be working on partnerships with fashion brands beyond Hermes, which could be one reason for expanding the clock face team. Apple may also want to introduce more faces in general, though there don't appear to be any in watchOS 2.2, which might mean that people will have to wait until watchOS 3 to see additions.
Apple could make Watch announcements at a rumored March 15 press event, but if so the company is expected to focus on new physical customization options, rather than major hardware or software updates.