AI 'drivers' will gain same legal status as human drivers in autonomous vehicles, NHTSA rules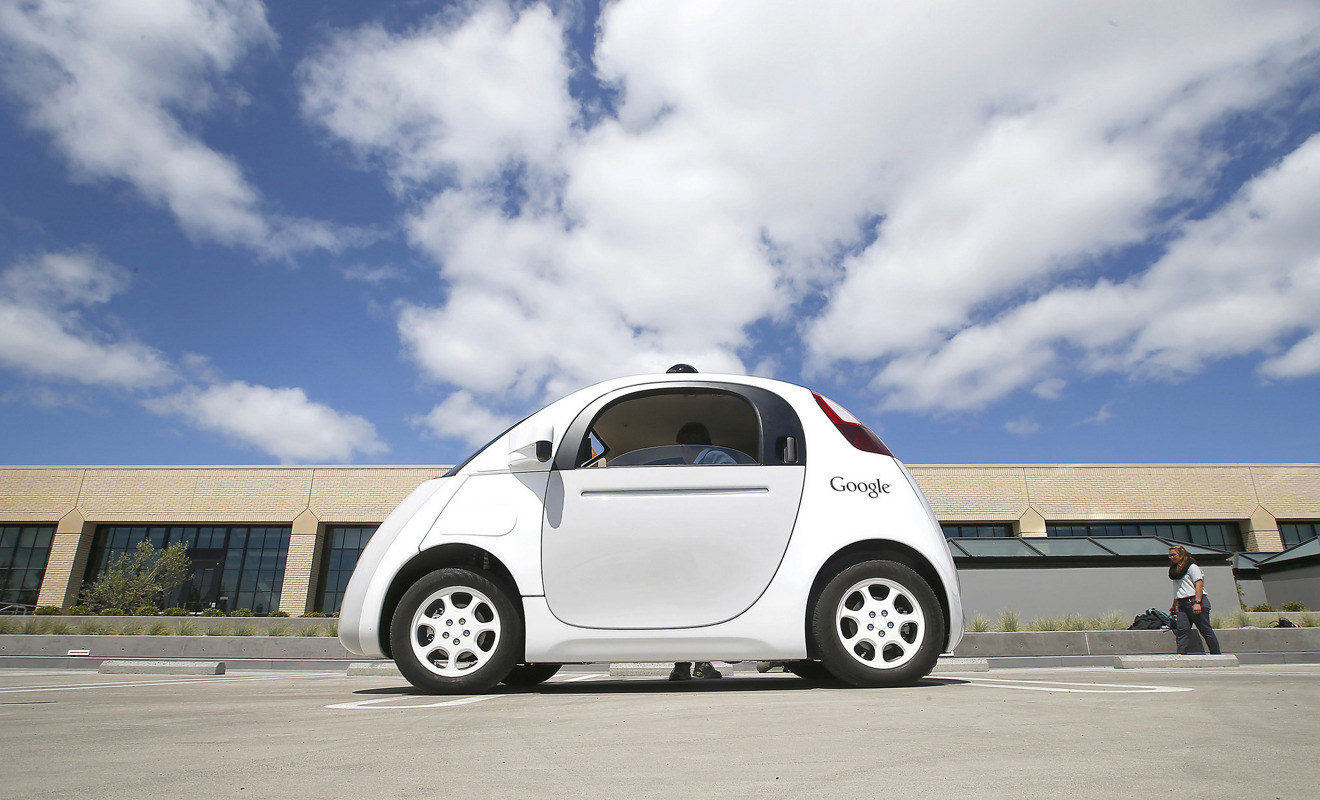 The artificial intelligence in a self-driving vehicle can be treated as the "driver" from a legal standpoint, the U.S. National Highway Traffic Safety Administration said in a decision that could set an important precedent for Apple's own self-driving car.
The position was announced in a letter to Google, published to the NHTSA's website, Reuters reported on Wednesday. The missive was written in response to a design submitted by Google on Nov. 12, which specified a vehicle that has "no need for a human driver."
The chief counsel for the NHTSA informed Google that the agency "will interpret 'driver' in the context of Google's described motor vehicle design as referring to the (self-driving system), and not to any of the vehicle occupants." Current vehicle regulations are based on the assumption of human control, which has created problems in establishing a legal framework for self-driving technology.
In January, U.S. Transportation Secretary Anthony Foxx announced that the federal government would be bending its interpretation of the rules in some cases to accelerate self-driving car development. "Best practices" guidelines should be established in the first half of the year, and the NHTSA will exempt up to 2,500 vehicles from safety standards for the sake of testing.
Although officially still under wraps, Apple is widely believed to be working on an electric car for launch in 2019 or 2020. While the first model may potentially lack self-driving systems, the company is at least thought to be working on the concept for subsequent vehicles.