Apple's in-house CDN efforts spell trouble for Akamai as infrastructure biz warns of losses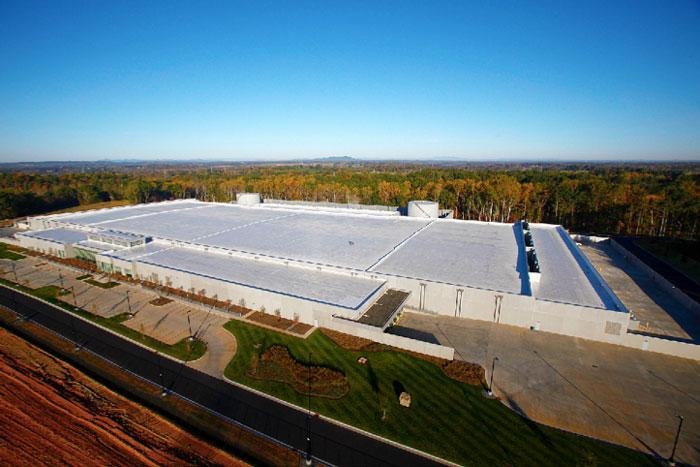 AppleInsider is supported by its audience and may earn commission as an Amazon Associate and affiliate partner on qualifying purchases. These affiliate partnerships do not influence our editorial content.
Seminal internet infrastructure provider Akamai has cautioned investors that traffic from its two biggest clients — Apple and Microsoft — will decline in the year ahead, thanks to what chief executive Tom Leighton called their "DIY efforts."
"Over the last two years, our two largest customers...comprise about 13% of Akamai's overall revenue," Leighton said during the company's quarterly earnings call. "As we look ahead to 2016, we expect these two accounts to still be our largest media customers, and they will contribute about 6% of our overall revenue."
"This seven point change in contribution results from their increased do-it-yourself, or DIY efforts," Leighton added.
Apple and Microsoft have topped Akamai's customer list for years, and their declining patronage could spell trouble for the firm. Akamai is already facing intense competition from the likes of Amazon, and has started to branch out into information security and other related areas in a bid for stability.
Apple's in-house content delivery efforts have been in the works since at least 2013, and the company began to offload some traffic onto its own CDN in July 2014. Akamai is thought to have been left with the legacy iTunes infrastructure, though it's not clear how or if that mix has shifted following the launch of Apple Music.
As part of a multi-billion dollar investment in cloud infrastructure — including several massive datacenters around the world — Apple is believed to have spent more than $100 million on the CDN alone. That likely includes software development costs and cage space in existing datacenters, as well as paid interconnection agreements with internet service providers.