AT&T lays plans to begin testing 5G data in 2016, brings back 2-for-1 iPhone deal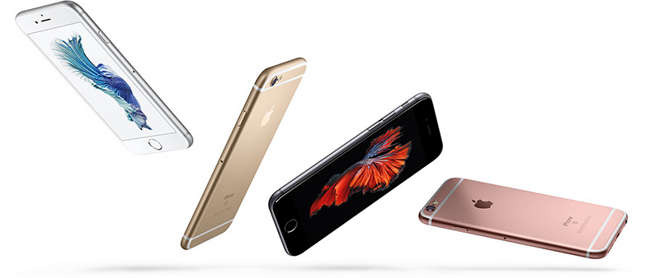 AT&T on Friday announced its plans to test 5G network technology, beginning with lab tests in the second quarter done in collaboration with Intel and Ericsson.
The first outdoor tests and trials will run over the summer, AT&T said. By the end of the year, those trials should include providing connections to "fixed locations" in Austin, Texas.
The carrier claimed that when it's complete, its 5G network should be able to provide speeds 10 to 100 times faster than an average LTE connection, measured in gigabits instead of megabits. Latency could be as low as 1 to 5 milliseconds.
AT&T didn't offer a specific timeline for when 5G would reach the public, but noted that the 3GPP standards group will probably complete the first phase of setting 5G standards in 2018, leaving an actual commercial launch a distant prospect.
In September Verizon announced its own plans to start testing 5G in 2016. The carrier made more conservative promises than AT&T, suggesting speeds up to 50 times those of LTE, and lag under 10 milliseconds. It also admitted that 5G would probably only come to the U.S. sometime after 2020.
The LTE standard still has room to grow, as carriers are still working on increasing the reach of LTE-Advanced, which can potentially hit speeds up to 450 megabits per second — faster than many landline Internet connections. The iPhone 6 and 6 Plus were the first Apple devices with LTE-Advanced support.
AT&T has meanwhile announced the return of a limited-time promotion offering a second "free" iPhone with the purchase of a new one. Both phones must initially be bought through AT&T's Next installment program, and the second one must moreover be on a new line and put on a 24-month payment scheme. Once the devices are on qualifying voice and data plans, the company will begin paying back $650 spread over the course of 30 monthly bill credits — starting sometime within the first three billing cycles.