Even if Apple is working on a car, Tim Cook says hiring doesn't reflect commitment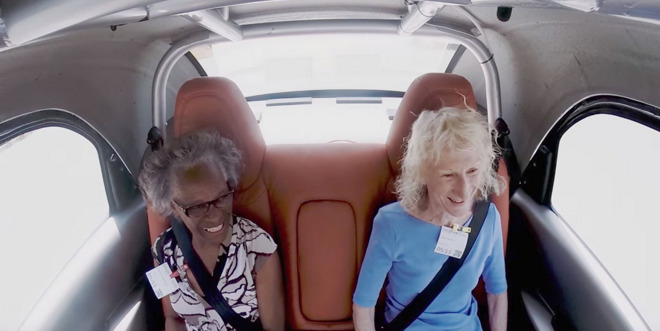 AppleInsider may earn an affiliate commission on purchases made through links on our site.
Apple Chief Executive Tim Cook was expectedly noncommittal when asked about the prospect of an Apple-built car in a new interview, but he did indicate that hiring efforts are not necessarily evidence that a project is a sure thing.
"So I can't talk about this certain area that you're talking about," Cook said when asked about the so-called Apple Car by Fortune. "But when we start spending large amounts of money, we're committed at that point. But we explore things with teams of people. And that's a part of being curious. Part of exploring technologies and picking the right one is becoming so familiar with it you can see ways that it can be used."
Apple is thought to have hundreds of people working on a vehicle under the "Project Titan" moniker. Cook claimed, however, that teams of that size didn't constitute spending "gobs of money," at least from Apple's perspective.
The company is believed to have multiple car-related facilities located in Sunnyvale, Calif., and reports have indicated that Apple could launch an electric car as soon as 2019 or 2020. The first model may or may not be self-driving, though Apple is at least thought to be working on the technology for subsequent vehicles.
Executives with the company reportedly flew to Austria recently, looking to meet with contract manufacturers including Magna Steyr, a unit of Canada's Magna International. While Apple could conceivably afford its own car factories, building up the needed infrastructure would likely be not just expensive but outside its expertise, and extremely conspicuous, tipping off the public and competitors.