Rumor: Apple will finally bring Siri to Mac with this year's OS X 10.12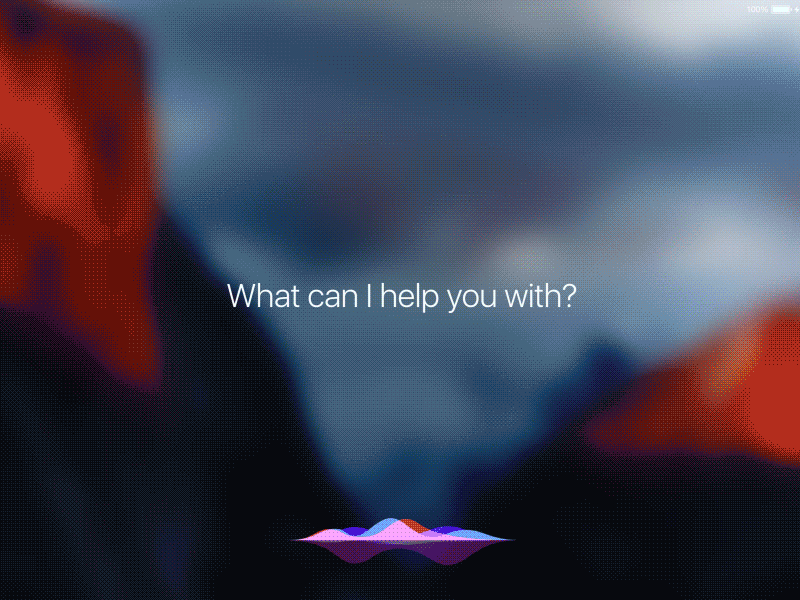 Having debuted on the Apple Watch and Apple TV last year, Siri will finally make its way to Apple's Mac OS X operating system with a new update this fall, according to a new report.
Citing unnamed sources, 9to5mac reported on Wednesday that OS X 10.12 will feature a Siri button in the Mac's menu bar. Clicking on it will bring up a prompt in the upper right corner of the screen, allowing a user to speak a command to their Mac.
In addition, always-listening "Hey Siri" support is also said to be available if the Mac is plugged into a power outlet.
If Apple sticks to its usual release schedules, OS X 10.12 should debut at the Worldwide Developers Conference this June, ahead of a free release this fall on the Mac App Store.
The site also attributed "reliable sources" back in 2012, when it reported that "early builds" of OS X Mavericks 10.9 featured support for Siri voice commands. However, those claims never panned out, and OS X remains Apple's last major platform without its voice-driven personal assistant. The same report did, however, correctly reveal that Apple Maps would debut in Mavericks.
Siri first debuted in 2011 on the iPhone 4s, and is now an integral part of all iOS devices, including iPads. Siri expanded beyond iOS last year when it debuted on the Apple Watch, as well as the new fourth-generation Apple TV powered by tvOS.
Though it can't accomplish complex commands via voice, OS X has had support for dictation since the release of OS X 10.8 Mountain Lion in 2012. The feature allows users to convert speech to text within virtually any application on their Mac.