Sharp reportedly accepts $6.25B takeover bid from Foxconn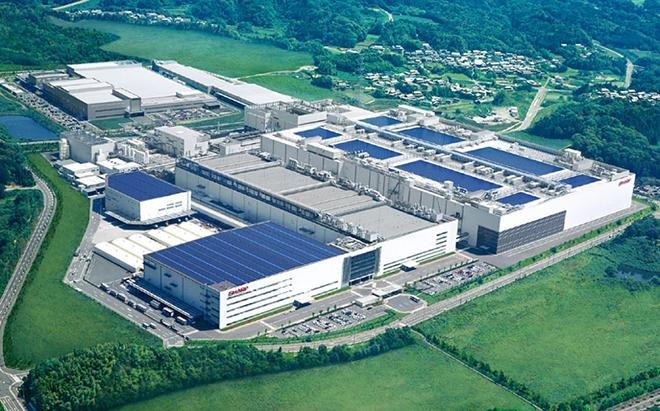 Following months of rumors and speculation, primary Apple supplier Foxconn has reportedly purchased embattled Japanese tech giant Sharp for $6.25 billion, beating out an offer from Innovation Network Corporation of Japan.
People familiar with the long-fought bidding war told The Wall Street Journal that Sharp inked a 700 billion yen ($6.25 billion) deal with Foxconn on Thursday, local Japan time. The development comes three weeks after reports claimed the two companies were about to enter serious discussions about the takeover.
As noted by the publication, Sharp's reported sale to Foxconn represents the largest foreign purchase of a Japanese company in the country's history. The development is has huge implications for Japan's tech sector; the country is notoriously protective of its assets, especially as they pertain to outside interests. Previous speculation suggested Sharp would ultimately entertain an offer from INCJ, a government-backed entity that facilitated the merger of Hitachi, Sony and Toshiba's display units.
While terms of the deal have yet to be made public, Foxconn's offer is thought to cover Sharp's substantial debt, a contingency for which INCJ was reportedly unable to account.
Foxconn's takeover of Sharp could bode well for Apple, which does significant business with both firms. Sharp currently supplies LCD displays used in various Apple product lines, while Foxconn assembles a majority of the Cupertino, Calif., company's devices.
Property ownership rights could become complex, however, as Apple is thought to hold an interest in Sharp's LCD operations. The iPhone maker is estimated to have stumped for half of the 100 billion yen Sharp spent on transitioning its Kameyama LCD plant from HDTV panels to components better suited for use in portable devices like iPhone and iPad.