US Supreme Court to tackle money owed in Apple v. Samsung patent fight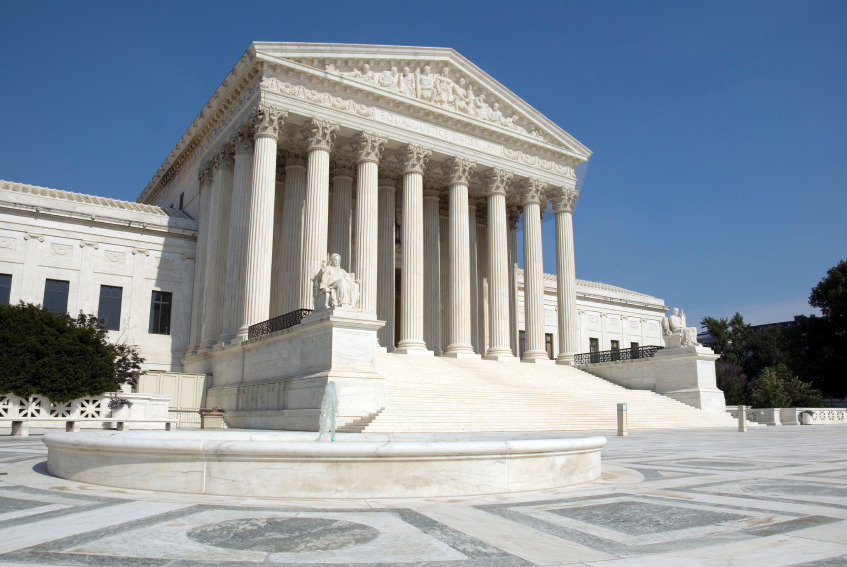 The U.S. Supreme Court will hear a Samsung appeal in the legal battle over how much it owes Apple for infringing iPhone patents, it was revealed on Monday.
The nation's highest court issued a written order saying they would review a lower court's ruling that Samsung must pay Apple millions of dollars for patent infringement, as noted by The Wall Street Journal. The decision is a win for Samsung, which had appealed to the Supreme Court in hopes of reducing its damages.
Apple had hoped the Supreme Court would not review the case. In its own filings, it argued that the lower court had appropriately assessed fines against Samsung for its infringing products. The company went as far as calling the case "legally unexceptional."
In question is a $548 million patent infringement settlement that Samsung was slapped with. Samsung formally appealed that decision in December of last year. The ongoing legal battle first began five years ago before the settlement was reached.
For its part, Samsung has argued that modern devices like smartphones are not dependent on design for their functionality. According to Samsung, electronic devices "contain countless other features that give them remarkable functionality wholly unrelated to their design."