Apple admits to Imagination Technologies talks, declines takeover bid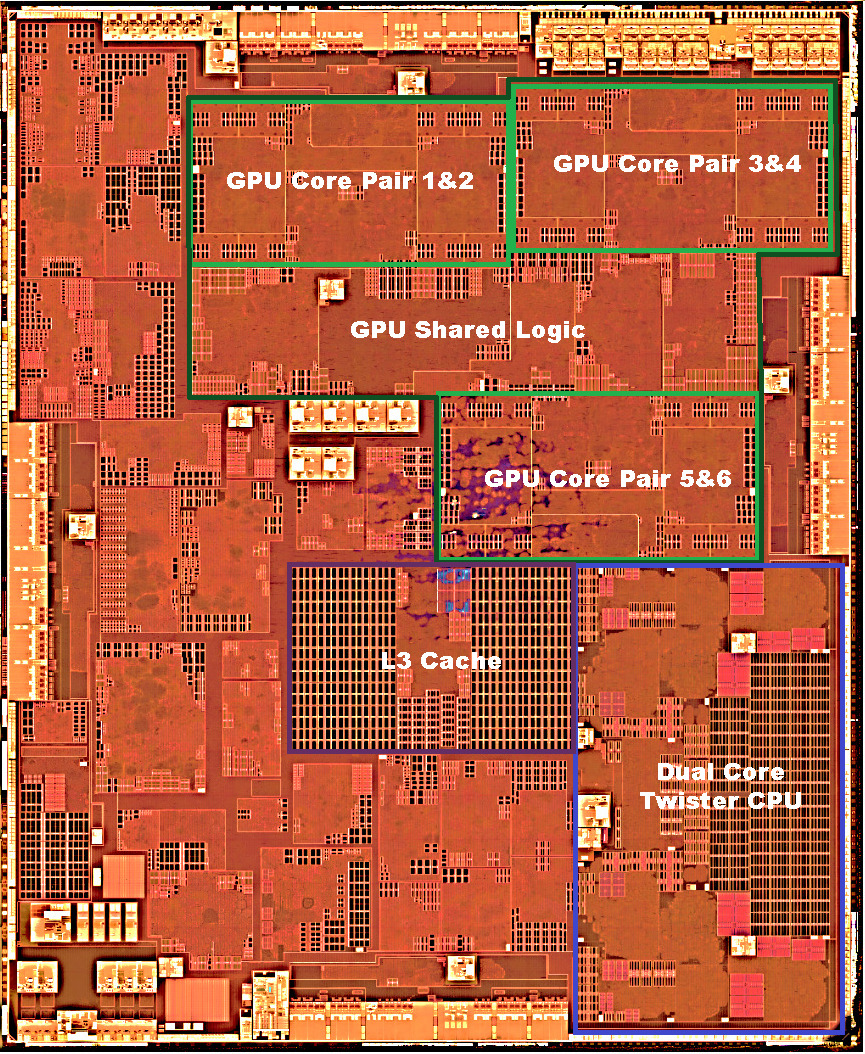 Apple on Tuesday acknowledged having held discussions with British graphics processor design firm Imagination Technologies, but the iPhone maker has reportedly chosen not to attempt an acquisition — for now.
Sources at the company admitted that "some discussions" with Imagination Technologies have taken place, according to Bloomberg, but Apple does not "plan to make an offer for the company at this time."
Apple already owns nearly 10 percent of Imagination, which has long supplied graphics chips for Apple's iOS device lineup.
Word of a possible takeover first surfaced earlier Tuesday. The two companies were said to have engaged in "advanced talks" for what would essentially amount to a lifeboat for the struggling chipmaker.
Facing increasing competition from companies like ARM and nVidia, Imagination has struggled in recent years as it attempted to expand its product line. A recently announced restructuring will see the company shed hundreds of jobs and refocus its efforts on the golden goose PowerVR mobile graphics chipsets.