Chevy, Honda, Hyundai, Kia, Subaru & Volkswagen preparing new CarPlay-ready vehicles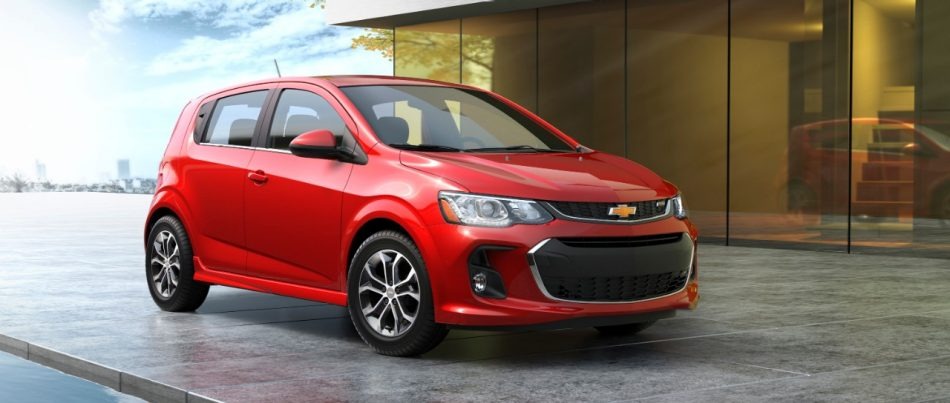 In tandem with this week's New York International Auto Show, several major car brands have unveiled more vehicles supporting CarPlay, Apple's bridge interface between iPhones and dash displays.
This fall, General Motors' Chevrolet division will launch two compatible vehicles, the 2017 Sonic and the 2017 Trax. While the latter is an SUV, the Sonic will be its first subcompact car to offer the option, making the technology more affordable.
Honda is taking a similar approach with the 2017 Civic Hatchback, also due in the fall. On the opposite end of the spectrum, people will be able to run CarPlay in the U.S. version of the Clarity Fuel Cell, a $60,000 hydrogen-powered sedan set to go on sale in "select" California markets by the end of the year.
Hyundai will notably be bringing CarPlay to the 2017 Ioniq, available in hybrid, plug-in hybrid, and full electric models, though no firm release date has been announced. The company's Kia subsidiary will add the platform to its 2017 Cadenza sedan, shipping in late 2016.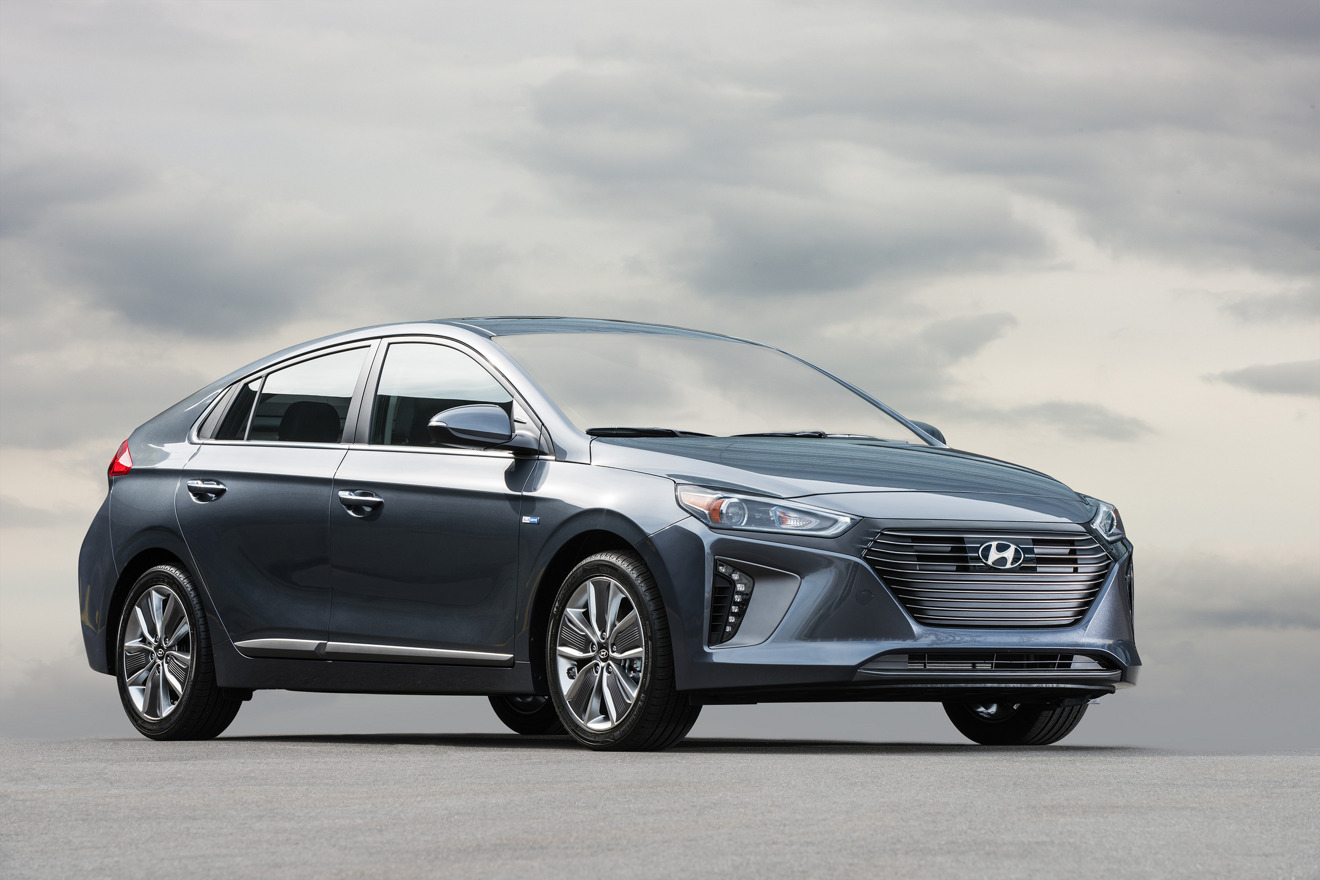 Subaru, meanwhile, is using CarPlay in the 2017 Impreza, and Volkswagen is adding it to the U.S. version of the 2017 Golf Alltrack. The latter is rolling out this fall.
Most or all of the above vehicles will also support Android Auto, Google's competing dash standard.
CarPlay initially launched in 2014, but didn't pick up much automaker support until mid-2015. The platform now has over 100 compatible vehicles, though many people may still have to install an aftermarket dash unit if they want access.