Apple halts iOS 9.3 updates for older iPads, iPhones after activation issues [u]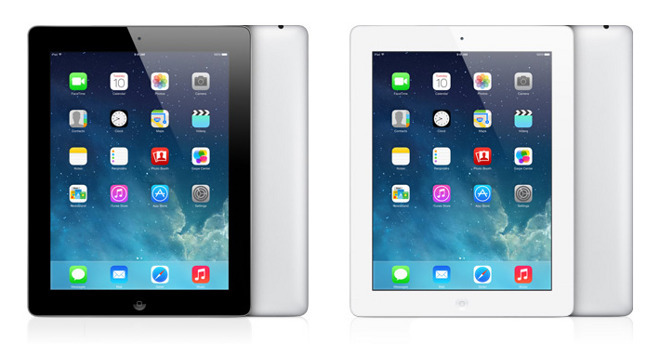 Following reports of activation errors from users updating older iPhones and iPads to Apple's recent iOS 9.3 release, which rendered their devices unusable, the company on Thursday recognized the issue and temporarily paused downloads for affected models as it works on a fix.
According to a statement provided to iMore, the problem lies in the password authorization phase of the iOS 9.3 setup process. The exact issue has not been revealed, though Apple seems to believe users are at least partially to blame.
"Updating some iOS devices (iPhone 5s and earlier and iPad Air and earlier) to iOS 9.3 can require entering the Apple ID and password used to set up the device in order to complete the software update," Apple said. "In some cases, if customers do not recall their password, their device will remain in an inactivated state until they can recover or reset their password. For these older devices, we have temporarily pulled back the update and will release an updated version of iOS 9.3 in the next few days that does not require this step."
AppleInsider was first to report on the iOS 9.3 issue earlier this week, noting certain device owners, specifically those with older generation hardware like the iPad 2, were unable to proceed past the password authentication stage after installing Apple's new software. Those affected usually see authentication error messages in line with Apple's statement.
Some users found success in downloading iOS 9.3 through iTunes on a Mac and installing the firmware via a hardwired connection, suggesting there is an underlying issue on Apple's end. Others have found a full system restore also works, though the method is hit-or-miss.
In conjunction with the announcement, Apple published a support document offering workaround suggestions. The company urges affected users to reset their password through iCloud, perform an iTunes-based installation and activation, or remove Activation Lock through iCloud.com. As reported on Tuesday, those who tried these methods have found limited success.
Update: Apple has pushed out iOS 9.3, build 13E236, for iPad 2 models affected by the authentication issue.