Sony to bring popular PlayStation titles to Apple's iOS in Asia and Japan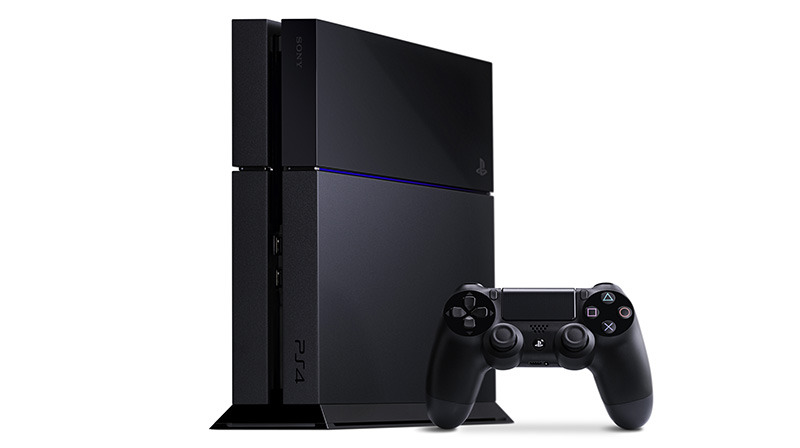 AppleInsider is supported by its audience and may earn commission as an Amazon Associate and affiliate partner on qualifying purchases. These affiliate partnerships do not influence our editorial content.
Like its rival Nintendo, Sony appears to be taking a soft approach to the lucrative smartphone gaming market, announcing on Thursday that it will bring some PlayStation titles to iPhone gamers in Japan and Asia.
Sony will undertake this initiative with a new company it has formed called ForwardWorks. In a press release, Sony said ForwardWorks "will leverage the intellectual property of the numerous PlayStation dedicated software titles and its gaming characters, as well as the knowledge and know-how of gaming development expertise."
The goal of ForwardWorks is to give gamers the ability to "casually enjoy full-fledged game titles." The division also plans to "deploy new services" on both iOS and Android.
Previously, Sony attempted to crack into the mobile gaming market with its PlayStation Mobile development kit for Android, as well as the Xperia Play phone. Sony also sells the PlayStation Vita dedicated gaming handheld, but has failed to compete with Nintendo's market leading 3DS in that space.
Nintendo launched its own iPhone game, "Miimoto," earlier this month. Much like Sony's plans, Nintendo's first iOS title remains region locked, for now, to Japan.
Console makers Nintendo, Sony and Microsoft have seen a tumultuous few years after Apple's iPhone, iPad and iOS App Store ushered in the era of bite-sized mobile gaming. With developers focused on iOS, Android and other mobile platforms, traditional console makers have been largely relegated to the living room, the main exception being Nintendo's 3DS.
Sony did announce last fall that it plans to allow PlayStation 4 gamers to stream titles to Mac, as well as Windows PCs. Sony's Remote Play feature uses a local Internet connection to stream gameplay video, processed by the console.