How the iPhone SE will help drive Apple's sales internationally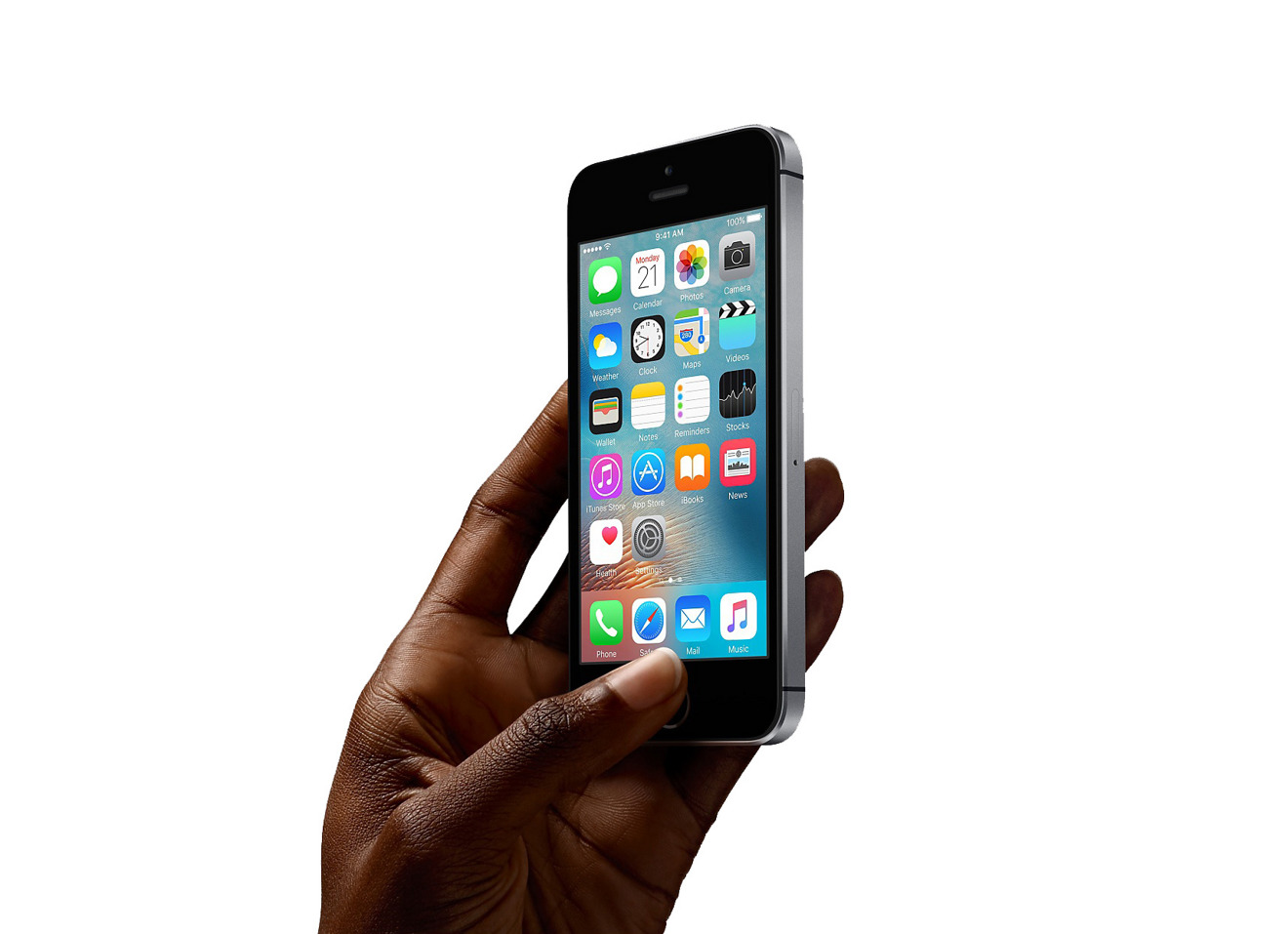 AppleInsider is supported by its audience and may earn commission as an Amazon Associate and affiliate partner on qualifying purchases. These affiliate partnerships do not influence our editorial content.
Arguably, the new iPhone SE is aimed less at Apple's U.S. home than the international market, where such a device has been a long time coming. Apple's next-gen 4-inch should perform well as standalone model, drawing overseas customers into the sticky iOS ecosystem.
The key factor, of course, is the device's price-to-performance ratio. The SE is the first "budget" iPhone to offer a top-of-the-line processor and camera. As long as you're willing to sacrifice screen space, and 3D Touch, you get largely the same features as an iPhone 6s for $250 less.
Apple has had budget iPhones before, of course, but only in the form of older models it kept on sale. Even the iPhone 5c was essentially an iPhone 5 in a plastic shell, minor internal improvements aside. A better tradeoff could allow Apple to tempt people who were previously considering an iPhone, but put off by the cost of higher-end models — yet also balked at buying a device likely to become outdated quicker. For many people, it might not make much sense to buy a two-year-old iPhone when they can can get a modern Android device for the same cost.
The iPhone SE could be particularly geared toward capturing more of the Chinese market. Although Apple is already doing well there, it's also one of the most expensive places to buy an iPhone: a 16-gigabyte iPhone 6s costs the equivalent of $815, $166 more than in the U.S.
The SE by contrast starts at the equivalent of $507. That is still a lot, but easier to swallow for the middle-class shoppers Apple needs to remain a major player in the region. In the next few years, China is set to eclipse the U.S. in terms of the company's revenue.
Indeed, the SE already seems to be popular in China, at least if early estimates are to be believed. A report on Monday suggested that at least 3.4 million units have been preordered from retailers.
Apple may have a tougher sell in countries like India, where until early this year it was still offering the iPhone 4S and 5c due to price competition. A new SE will probably remain out of reach for most Indians, but could capture more marketshare regardless, especially once used or older units hit the market.
The SE could even help in markets like Canada, Europe, and Australia, which while richer than most are nevertheless impacted by the higher prices Apple charges outside the U.S.
The real proof of whether or not Apple made a smart decision will begin on March 31 — when the iPhone SE goes on sale in 13 territories around the world.