Apple axes iPhone 4s and 5c from India lineup in search of higher ASP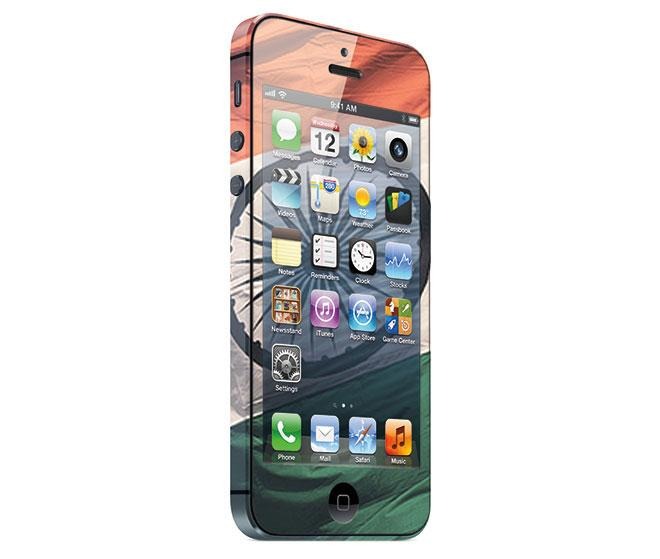 After slashing the price of iPhone 5s in India last year, Apple has reportedly stopped selling entry-level iPhone 4s and iPhone 5c models in favor of a smartphone lineup more closely aligned with mature markets.
As of Wednesday local India time, Apple is no longer selling generations-old iPhone 4s and iPhone 5c models through official channels, reports The Economic Times. The company's regional website has been updated to reflect the change.
Previously, Apple's most affordable — and most popular — iPhone was the Rs. 12,000 (about $175) iPhone 4s, so priced to capture the emerging market's sizable low-end segment. With the change in place, iPhone 5s becomes Apple's budget handset, selling at a recently-halved average price of Rs. 24,000.
The scale shift is meant to bolster falling iPhone ASP metrics in India, according to a local trade partner. For the last quarter of 2015 Apple's ASP declined 20 percent year-over-year, the report said, citing statistics from Counterpoint Research.
India was one of the few countries where Apple competed with Android handsets on price, or at least prepared an entry-level hardware contingency to combat bargain-basement phones sold by Chinese manufacturers. The company is also thought to have continued iPhone 4s sales in Brazil and Russia for similar reasons.
Analysts familiar with the Indian market foresee iPhone 5s filling the gap left by iPhone 4s and 5c, models withdrawn long ago from major markets like the U.S. and Europe. The shift could leave breathing room for rival Samsung and smaller Chinese OEMs to gain Indian marketshare, as the Rs. 10,000-20,000 smartphone segment is one of the fastest growing sectors in the country, second only to the budget Rs. 5,000-10,000 segment.
On Tuesday, Apple confirmed plans to invest $25 million in a Hyderabad research facility that will be staffed by 150 employees working on maps solutions and local market development.