Indian court orders Apple to stop using 'Split View' name in trademark case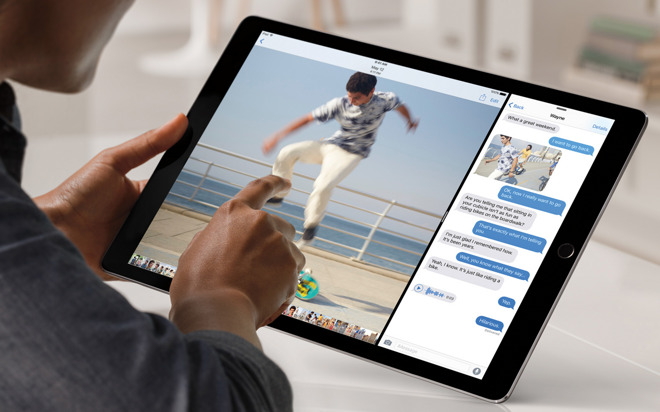 AppleInsider may earn an affiliate commission on purchases made through links on our site.
Delhi's High Court has ordered Apple to no longer use the term "Split View" in any of its products, following a trademark complaint by a software firm local to the city.
Vyooh, a Microsoft vendor, said it developed similar software in 2006, India's Economic Times reported on Friday. That program — "SplitView" — was designed for multitasking on a single display.
Apple can't use the same name, as its software doesn't use Vyooh's patent, lawyers for the latter company argued. Apple is already working on an appeal, and has until May 9 to file a reply.
Apple uses the term "Split View" in both iOS 9 and OS X El Capitan, referring to a feature that lets people run two apps side-by-side in a fullscreen mode. The iOS 9 option only works on recent iPads, like the iPad Air 2 and the iPad Pro.
Although Apple is typically able to win or settle patent and trademark disputes, a favorable resolution isn't guaranteed. In February, a $625 million judgment was issued against Apple for violating four VirnetX patents — the company has, however, filed a motion for mistrial.