Apple Music scores another big exclusive with Drake's 'Views From the 6' album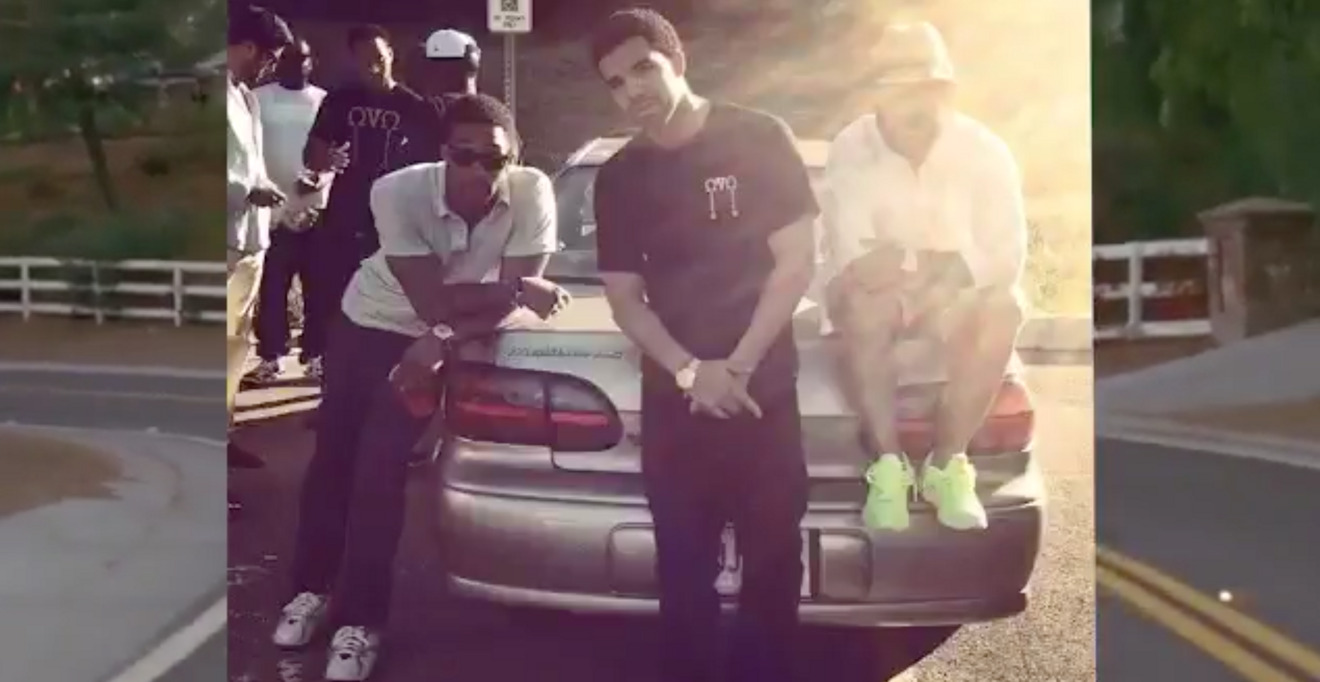 The tight relationship between Apple and Drake is set to continue with the release of the hip-hop star's newest album, Views From the 6, which will be an Apple Music exclusive when it drops on April 29.
There's no word on how long the exclusivity period will last, though these deals have traditionally run for between one week and one month. Apple confirmed the exclusive arrangement with Pitchfork.
Views From the 6 will include singles One Dance — itself already an Apple Music exclusive — and Pop Style.
The latter track brings Apple-aligned Drake together with Tidal owners Kanye West and Jay Z, who take the opportunity to resurrect their The Throne moniker.
Drake has been on board with Apple Music since its inception, notably appearing as a pitch man during the service's announcement. The collaboration has expanded to include creative work — Drake's infamous Hotline Bling music video was bankrolled by Apple.