Apple to end iTunes Allowances for children on May 25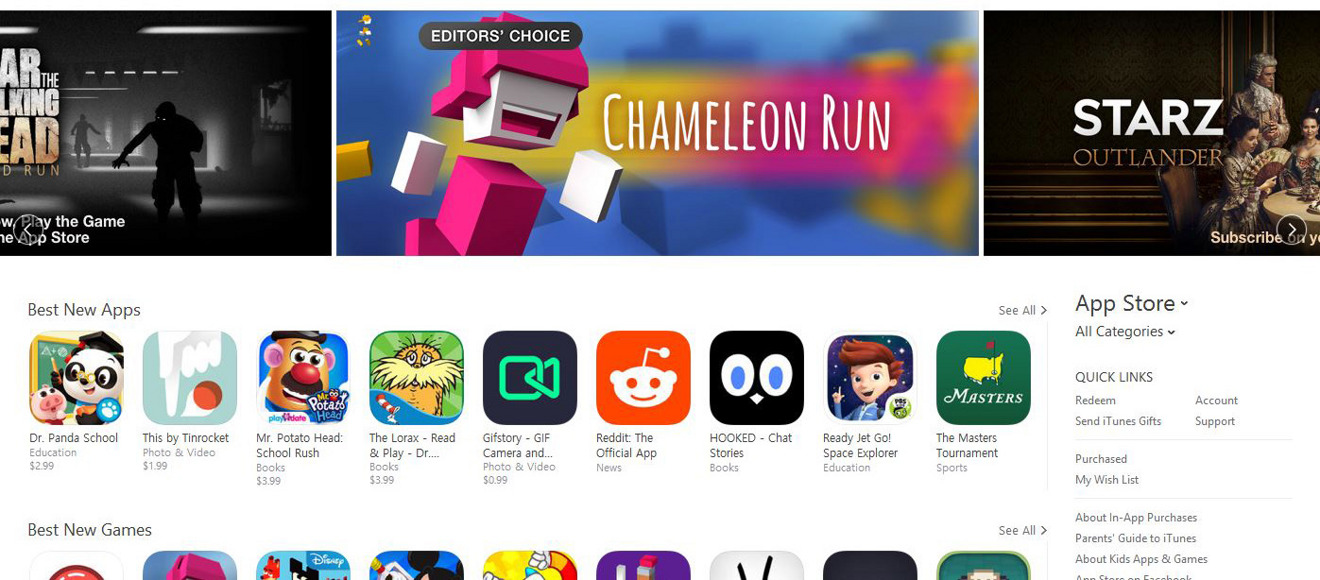 Apple on Thursday alerted people that it will put an end to iTunes Allowances on May 25, having mostly made the program obsolete through other iTunes features.
As of today, people can no longer create a new Allowance, Apple said in a support document and emails sent to customers. Following May 25, all Allowances will be canceled, and any remaining credit left in primary iTunes accounts.
The Allowances system let parents automatically deposit money into a child's iTunes account each month, giving them a way of controlling spending. Kids could then spend the credit the way they saw fit, whether on apps, books, music, or video — within the limits of any content rules set on the account.
Allowances have become largely redundant due to Family Sharing, a feature introduced alongside iOS 8, OS X Yosemite, and iTunes 12. This lets a parent buy content themselves and share it with family members, or approve a child's spending, which is then billed to the parent's account.
People who don't want to set up Family Sharing can still use iTunes Gifts, which lets people send money or specific downloads to another person, related or otherwise.