Japan earthquake halts some iPhone camera production, but little disruption expected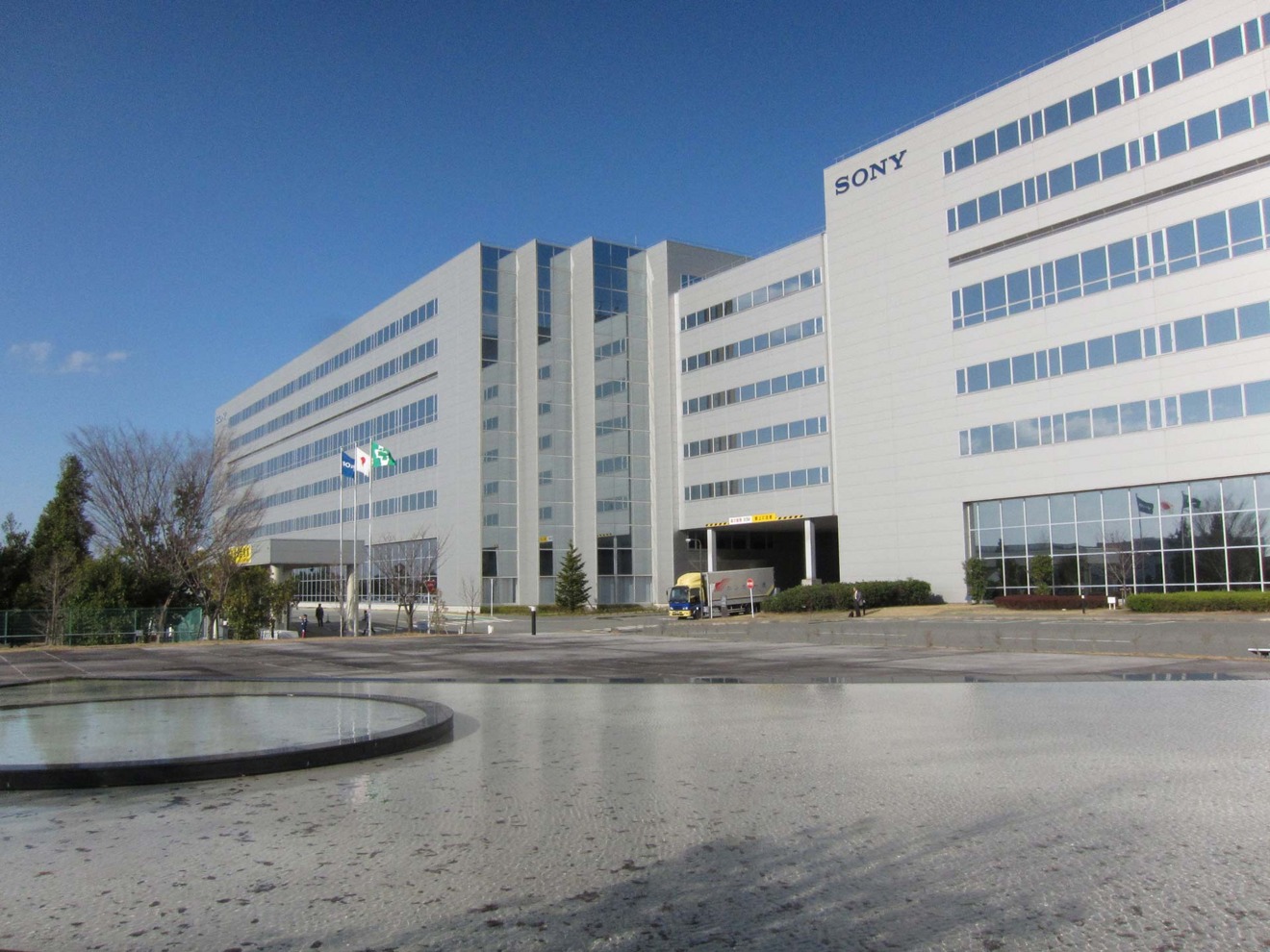 An earthquake centered near Japan's Kyushu island has forced Apple supplier Sony to close its Kumamoto image sensor factory — which supplies components for use in the iPhone — indefinitely, but the company does not believe deliveries will be affected.
"We are not expecting any immediate supply disruption as we have some inventories right now," a Sony spokesman said, according to Reuters. "We will make an announcement promptly if any supply issues emerge."
Two major earthquakes struck the region on Saturday, injuring hundreds and possibly resulting in as many as 40 deaths. Aftershocks have continued throughout the weekend.
Though the disaster affected numerous production facilities owned by Japan's major technology companies — Sony and Mitsubishi among them — only the automotive industry is expected to experience significant hiccups. Tech firms in the earthquake-prone nation have worked to build resilient supply chains, a difficult problem to solve for auto giants which operate on razor-thin margins and whose supplier relationships are exceptionally complex.
It is not unusual for natural disasters to have significant impacts on industries where production is consolidated in a small area.
When Thailand experienced devastating flooding in 2011, the hard disk industry — which had an outsized manufacturing presence there — suffered extensively. Prices spiked, affecting PC makers and cloud storage providers, and it took years to stabilize production.