Apple denied Chinese government requests for source code twice in last 2 years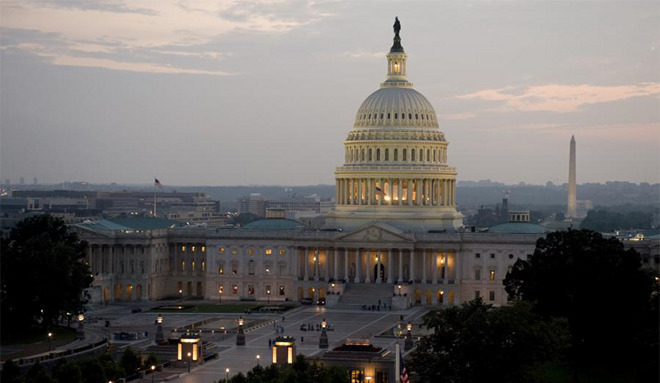 AppleInsider may earn an affiliate commission on purchases made through links on our site.
Chinese authorities have asked Apple to turn over source code twice in the past two years, but the company refused in both cases, Apple general counsel Bruce Sewell told a hearing of the U.S. House Energy and Commerce subcommittee on Tuesday.
Sewell was defending the company against accusations that the company is willing to hand data over to the Chinese government for business reasons, but unwilling to help U.S. law enforcement access private data, Reuters reported. Today's hearing is related to a House Judiciary Committee gathering in March, where Sewell also spoke to defend Apple's encryption practices.
The company's dealings with China became contentious earlier in the hearing, when Captain Charles Cohen — a commander with the Indiana State Police — brought up the idea that Apple is willing to give data to Chinese officials. His position was attacked by Representative Anna Eshoo, a Democrat from California, who forced Cohen to admit that his only source of information was media reports.
In Apple's latest Report on Government Information Requests, released Monday, the company said that China filed 32 requests for information relating to 6,724 accounts, up from 24 requests tied to 85 accounts six months earlier. It's not clear how many of these Apple complied with.
In a separate Tuesday panel, also in front of the Energy and Commerce subcommittee, Sewell contended that building any backdoor into Apple products would create problems for "one hundred percent" of its users.
Calling attention to potential usefulness of accessing private data, however, Thomas Galati — the chief of intelligence for the New York Police Department — told the hearing that between October 2015 and March 2016, investigators had been unable to open 67 Apple devices. These were linked to 44 violent crimes, include 10 homicides, two rapes, and the shooting of an on-duty officer.
New York is now the focus of the conflict between Apple and the U.S. government over encryption, following the Justice Department withdrawing an order asking Apple to help break into the iPhone of San Bernardino shooter Syed Farook. An anonymous third party helped the government instead.
The Justice Department is appealing a March ruling by New York Magistrate Judge James Orenstein, who argued that Apple can't be forced to undermine its own security in the instance of an iPhone linked to a local drug case. On Friday, lawyers for Apple suggested that the government has failed to prove it needs Apple's help in extracting data.