Apple's 13" MacBook Air gets 8GB RAM as standard

Apple's original thin-and-light laptop wasn't left out of Tuesday's update fray, as all configurations of Apple's 13-inch MacBook Air now ship with 8 gigabytes of RAM.
The road warrior favorite remains available in two standard models: one with 128 gigabytes of built-in storage and the other with 256 gigabytes. As before, storage can be configured upward to 512 gigabytes.
Unlike its smaller sibling, the MacBook Air did not receive a Skylake update. It continues to ship with a previous-gen Core i5, which buyers can swap out for a 2.2-gigahertz Core i7 if required.
All other specifications remain the same.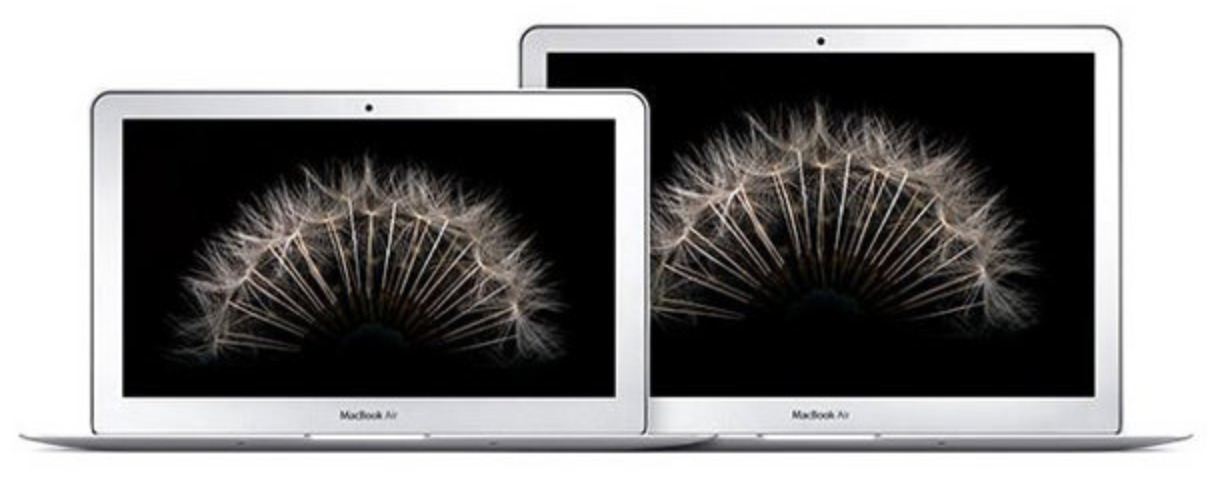 Without a processor bump, the end of the road may be near for the MacBook Air. What was once Apple's best-selling laptop has been usurped in portability by the MacBook and still has no Retina display, putting it in a somewhat awkward position in Apple's Mac lineup.
The MacBook Air's saving grace — at least for a while — may be its price. A base 13" model can be had for just $999, compared to a $1299 entry point for the 12" MacBook.