DOJ withdraws motion to force Apple to unlock NYC iPhone [u]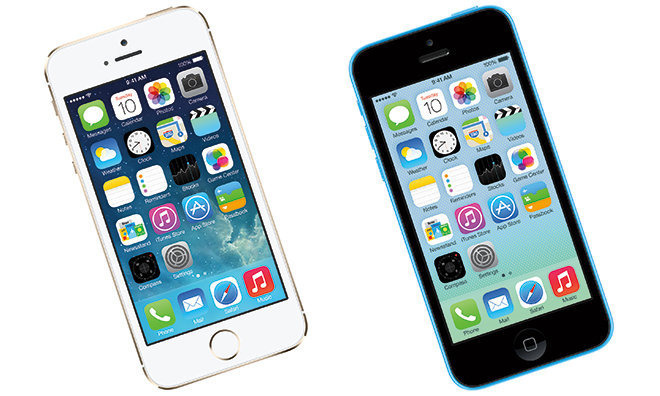 The U.S. Department of Justice on Friday withdrew an appeal seeking Apple's help in accessing data from a locked iPhone 5s tied to an ongoing New York drug case, saying an unnamed individual furnished the device passcode on Thursday.
Armed with the code, investigators were able to unlock an iPhone used by Jun Feng, who is being tried for drug trafficking in Brooklyn, according to a letter filed with the U.S. District Court for the Eastern District of New York.
The government respectfully submits this letter to update the Court and the parties. Yesterday evening, an individual provided the passcode to the iPhone at issue in this case. Late last night, the government used that passcode by hand and gained access to the iPhone. Accordingly, the government no longer needs Apple's assistance to unlock the iPhone, and withdraws its application.
It is unclear who provided the vital information, but court documents last year show Feng claimed to have forgotten the code.
In Brooklyn, FBI investigators sought Apple's technical expertise in extracting data from the encrypted iPhone 5s, which was running iOS 7. Apple denied the request, prompting the DOJ to issue an All Writs Act motion to compel the company's assistance. That motion was filed last October.
New York Magistrate Judge James Orenstein in March rejected the motion, ruling the government lacked legal authority to force any company to break its own security protocols. The DOJ subsequently submitted an appeal of Judge Orenstein's decision.
For its part, Apple last week said the FBI "utterly failed" to prove necessity in the case, which is needed to properly assert All Writs.
Today's withdrawal follows a high-profile encryption battle waged in the courts of California. The FBI in February filed an AWA motion to force Apple's help in accessing an iPhone 5c used by San Bernardino terror suspect Syed Rizwan Farook. Like the Brooklyn case, Apple resisted the order, saying FBI requests to create a passcode workaround threatened the security of millions of iOS devices around the world.
Arguments on both sides were rendered moot late last month when an unknown outside party presented the FBI with an alternate means of accessing Farook's device. Prosecutors ultimately withdrew the AWA motion.
Apple's insistence on keeping its encryption technology secure sparked wide debate on how best to balance privacy rights with national security interests.
The Brooklyn case was being watched closely by industry experts as the hardware involved was more advanced than the iPhone 5c cracked in San Bernardino. In particular, iPhone 5s was the first device to incorporate a Secure Enclave, a security coprocessor embedded into Apple's A7 SoC. It is unclear if Apple would have been forced to crack the Secure Enclave, however, as Feng's iPhone was running iOS 7. Apple is technically capable of safely extracting data from iOS versions below iOS 8.