India to waive regulatory hurdle blocking Apple retail launch, report says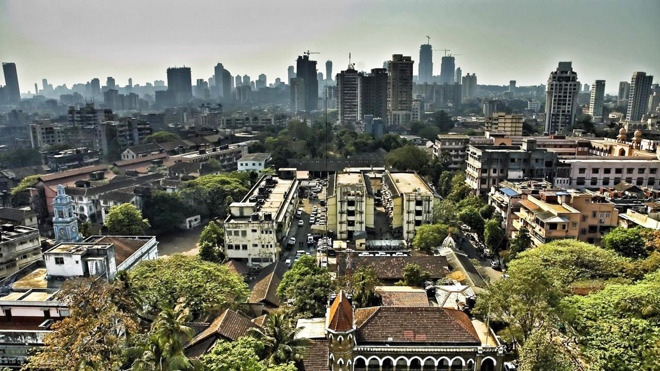 Apple fans in India might soon be able to purchase their new iPhone directly from an official Apple Store, as local government officials are reportedly prepared to waive a longstanding regulatory hurdle that prohibited the company from operating its own brick-and-mortar retail shops.
Apple representatives met with a government committee led by Department of Industrial Policy and Promotion Secretary Ramesh Abhishek on Tuesday, arguing for a special exception to a rigid Indian trade policy, The Times of India reports.
The Indian government mandates foreign companies marketing a products from a single brand source at least 30 percent of goods sold within the country from domestic suppliers. In Apple's case, the 30 percent would have to be accounted for in components used to manufacture devices like iPhone and Mac.
India late last year relaxed policy limitations, saying sourcing restrictions can be waived for "state-of-the-art" and "cutting-edge technology." Sources told the publication that Apple's products likely meets government requirements and are therefore candidates for a waiver application.
Sweetening the pot, Apple hinted at plans to expand production in India, which is currently limited to certain device chargers. As is true for any developing market, becoming a cog in a major tech company's supply chain would give India's economy a significant boost.
Finally, the committee asked Apple whether it intends to sell refurbished iPhones in the region, a down-market strategy the company was rumored to be working on as recently as March. Officially, however, Apple said it has no immediate plans to launch previously owned devices in the country.
Apple has long been rumored to be plotting an Indian retail debut, with reports in February saying government officials were ready to fast-track the company's application. Most recently, reports in March claimed Apple was looking for an ideal location for its first Indian flagship store, as well as satellite outlets serving major metropolitan areas.
The publication said a final decision on Apple's policy waiver application will likely be announced in a matter of days.