Nintendo's 'Fire Emblem' & 'Animal Crossing' franchises coming to phones, tablets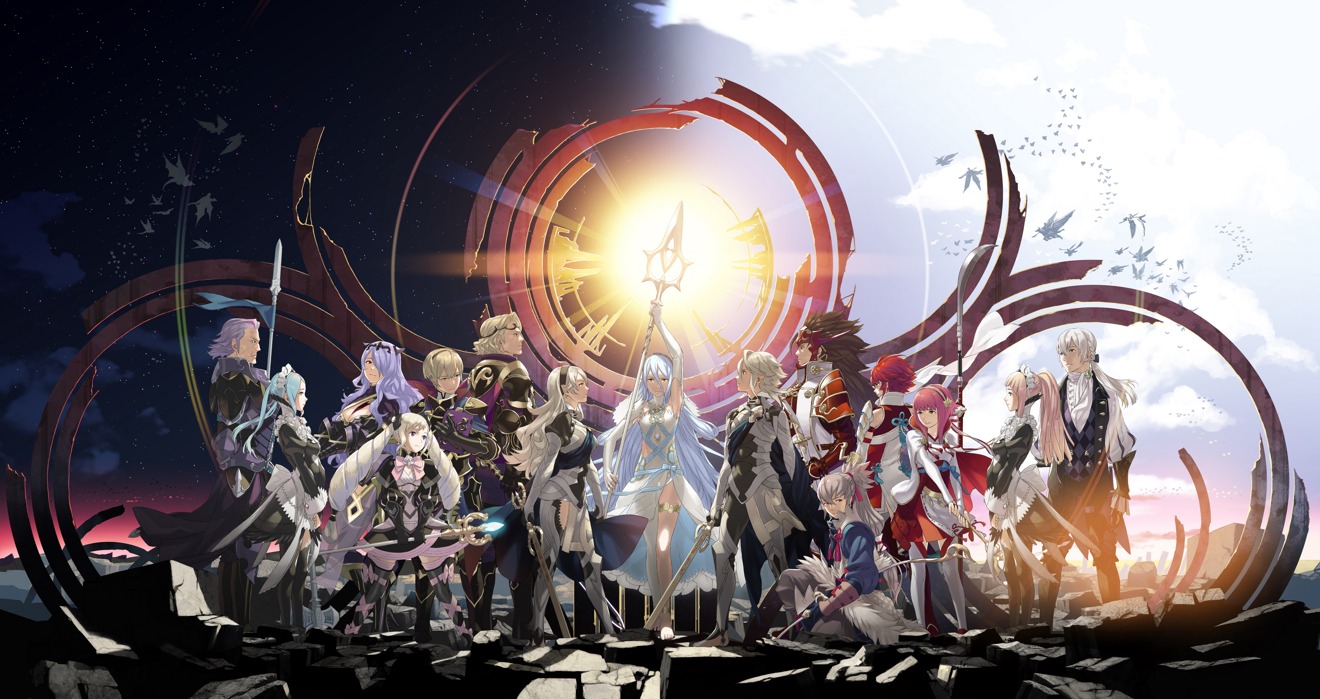 AppleInsider is supported by its audience and may earn commission as an Amazon Associate and affiliate partner on qualifying purchases. These affiliate partnerships do not influence our editorial content.
Two of Nintendo's most popular game series, Fire Emblem and Animal Crossing, will join the ranks of its first apps for smartphones and tablets, the console maker said on Wednesday.
Nintendo announced the additions on Twitter, as well as via a press release. The company also made several other announcements, including revealing that its next dedicated gaming system — currently codenamed the NX — will ship in March 2017. Rumors have hinted that that product might bridge console and handheld gaming.
The Fire Emblem app will follow in the steps of its predecessors, offering a mix of role-playing and strategy. The Animal Crossing app will be connected with the handheld and console titles in the series.
Unlike Miitomo, the new apps are described as "pure game applications" with "more prominent game elements." Miitomo is simply a social app, which disappointed some fans hoping for more from Nintendo's first smartphone efforts.
Fire Emblem and Animal Crossing should arrive sometime this fall. The company is planning to release two other phone/tablet titles by March 2017, developed in tandem with DeNA, but hasn't shared any details.
In recent years Nintendo has struggled to adapt to the modern gaming world. Its Wii U console has seen weak sales next to more powerful units from Microsoft and Sony, and its handhelds have lost traction given the convenience of playing on a smartphone or tablet, even if a system like the 3DS offers built-in control buttons and an analog stick.