Brazilian judge orders WhatsApp blocked for 72 hours over encryption row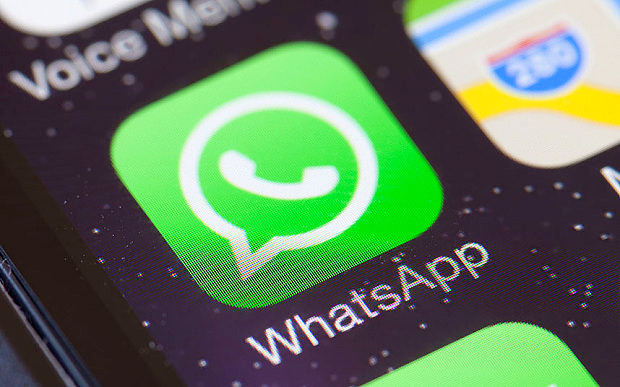 As of Monday afternoon, WhatsApp Messenger will be blocked in Brazil for 72 hours over a dispute about access to encrypted data, according to reports.
Brazilian judge Marcel Montalvao ordered WhatsApp to hand over chat records related to a drug case, but the Facebook-owned company said it couldn't comply because the conversations are encrypted in a way it can't crack, TechCrunch noted. In response, the temporary ban is being put in effect through orders to telecoms companies.
WhatsApp is extremely popular in Brazil, with over 100 million users. In many cases people use the app to get around local cellphone rates, which can be inordinately expensive.
The Brazilian government has repeatedly clashed with WhatsApp over encryption. One short-lived ban was imposed in December, and in March, Montalvao even ordered the arrest of Facebook's Latin American VP, Diego Dzodan.
Telecom firms have previously lobbied the Brazilian government claiming that WhatsApp's VoIP service is illegal, and the conservative President of the Chamber of Deputies — Eduardo Cunha — is a former industry lobbyist who opposed Marco Civil, legislation nominally protecting websites against responsibility for third-party content and the sort of block now in effect. Outside of that sphere, the politician been accused of taking bribes, involvement in the Petrobras graft scandal, and laundering money through an evangelical Christian megachurch.