Apple loses exclusive rights to 'iPhone' trademark for non-smartphone products in China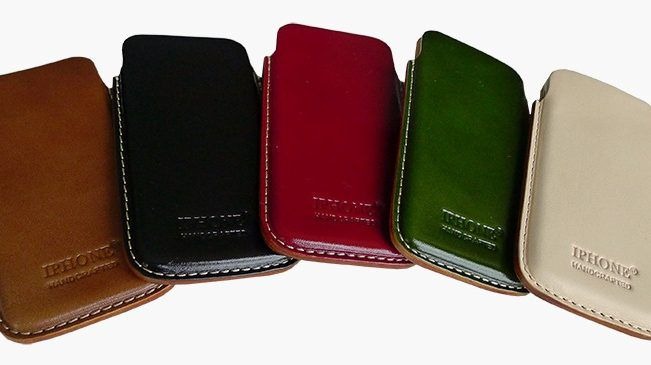 Adding to the company's problems in the region, Apple has lost exclusivity on the use of the "iPhone" trademark in China, and must now share it with Beijing-based leather products maker Xintong Tiandi Technology, reports said on Tuesday.
On March 31, the Beijing Municipal High People's Court rejected an Apple appeal of an earlier ruling, according to Quartz. Xintong Tiandi is already selling a number of "IPHONE" products, including purses, passport cases, and most notably phone cases.
The company registered its trademark in China in 2007, the same year as the Apple iPhone launched in the United States. That was, however, still five years after Apple registered the iPhone name in China for computer products, something which formed the basis of a 2012 complaint to the country's trademark authorities.
In 2013 the government ruled that because Apple couldn't prove the name "IPHONE" was well-known prior to Xintong Tiandi's registration, the public wouldn't link its use in a way that would harm Apple interests. In rejecting Apple's appeal, the High People's Court further noted that the company didn't sell the iPhone in mainland China until 2009.
Apple has had a complicated relationship with Chinese government for some time. In 2012, for instance, it was ordered to pay $60 million in a trademark dispute over the term "iPad." Just this April, two of Apple's online storefronts — iTunes Movies and the iBooks Store — were shut down in China, reportedly by the State Administration of Press, Publication, Radio, Film and Television. No reason was indicated, but the Chinese internet is regularly subject to censorship and other restrictions.