Indian government turns down Apple request to import used iPhones for sale, report says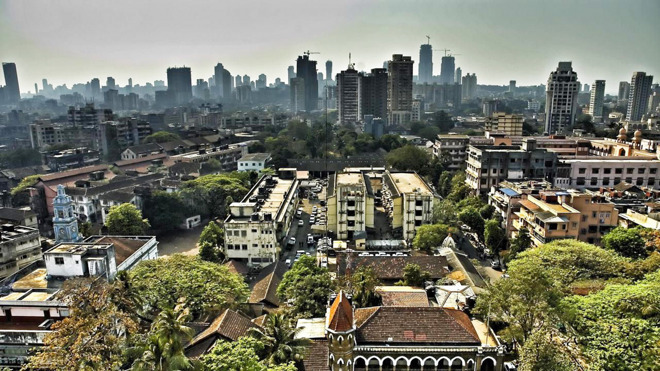 The Indian government has reportedly denied Apple's application to import and sell refurbished iPhones, in a step that may hinder the company's ability to gain traction in the cost-sensitive local smartphone market.
The supposed decision was shared by an unnamed official from the telecommunications ministry on Tuesday, according to Bloomberg. The claims have yet to be substantiated and the Indian government has not offered an official statement on the matter.
Apple made a similar request in 2015, but had that one turned down by the environment ministry.
Apple's attempt at importing used phones was strongly opposed by major players in the local smartphone industry, including Intex, Micromax, and South Korea's Samsung, which leads in device sales. The worry was that allowing used iPhones in would trigger a flood of used smartphones in general, and also defeat Prime Minister Narendra Modi's "Make in India" campaign, intended to spur local manufacturing.
Despite some gains in 2015, Apple has had a tough time in India. The company controls under 2 percent of the Indian smartphone market, something attributable to the high price of iPhones in a place where most phones are less than $150. Until earlier this year, the iPhone 5c and even the iPhone 4S were still on sale in the region in a bid to offer anything cost-competitive.
New iPhones are largely out of reach for the average Indian. Even the iPhone SE, often seen as a "budget" alternative to the iPhone 6s, still starts at 39,000 rupees, or about $587.
In a Monday TV interview, Apple CEO Tim Cook suggested the company might turn Indian sales around thanks to LTE deployments, and a belief that India's younger population wants "the best" products available.