Apple Music & others help streaming become Warner Music's biggest revenue source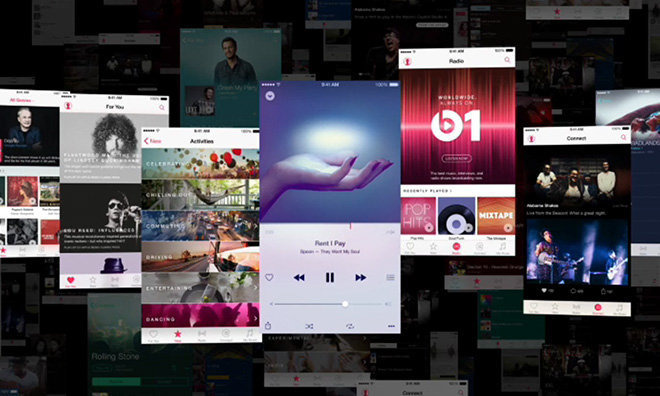 AppleInsider may earn an affiliate commission on purchases made through links on our site.
Streaming became Warner Music Group's biggest revenue source in the first quarter of 2016, driven largely by services like Spotify and Apple Music, the company revealed in its latest financial results.
Warner's streaming intake grew by an additional $72 million in the quarter, over half of which came from outside the U.S., Re/code reported on Friday. The company's recorded music sales and overall revenue both rose by 10 percent.
The news marks the first time any of the major global music labels has generated most of its revenue from streaming, although that segment has been on the rise for some time. The jump came at the expense of Warner's download and physical sales, which fell by $17 million and $6 million, respectively.
It's unclear to what extent Apple Music may have helped Warner, since Apple's competitors include not just Spotify but the likes of Tidal, Amazon, and Google Play Music/YouTube Red. Apple is a relatively recent contributor to Warner's streaming income, having launched in June 2015, whereas Spotify is the industry leader.
Indeed Apple Music was created in response to the popularity of streaming rivals, which have gradually eaten into iTunes download sales. Although both Apple Music and Spotify normally cost $9.99 per month, or about $120 per year, a person could only buy a dozen iTunes albums or less for the same price.